We'd first of all like to wish everyone a happy new year! We hope you enjoyed the festive season and had a magical time with loved ones. Last year we celebrated 500 Years of the Black Boy Inn and that included giving away our special Christmas hampers to 3 lucky winners. We were so pleased that we were able to give something back to our amazing community without which we wouldn't be able to do everything we do! Diolch y Fawr!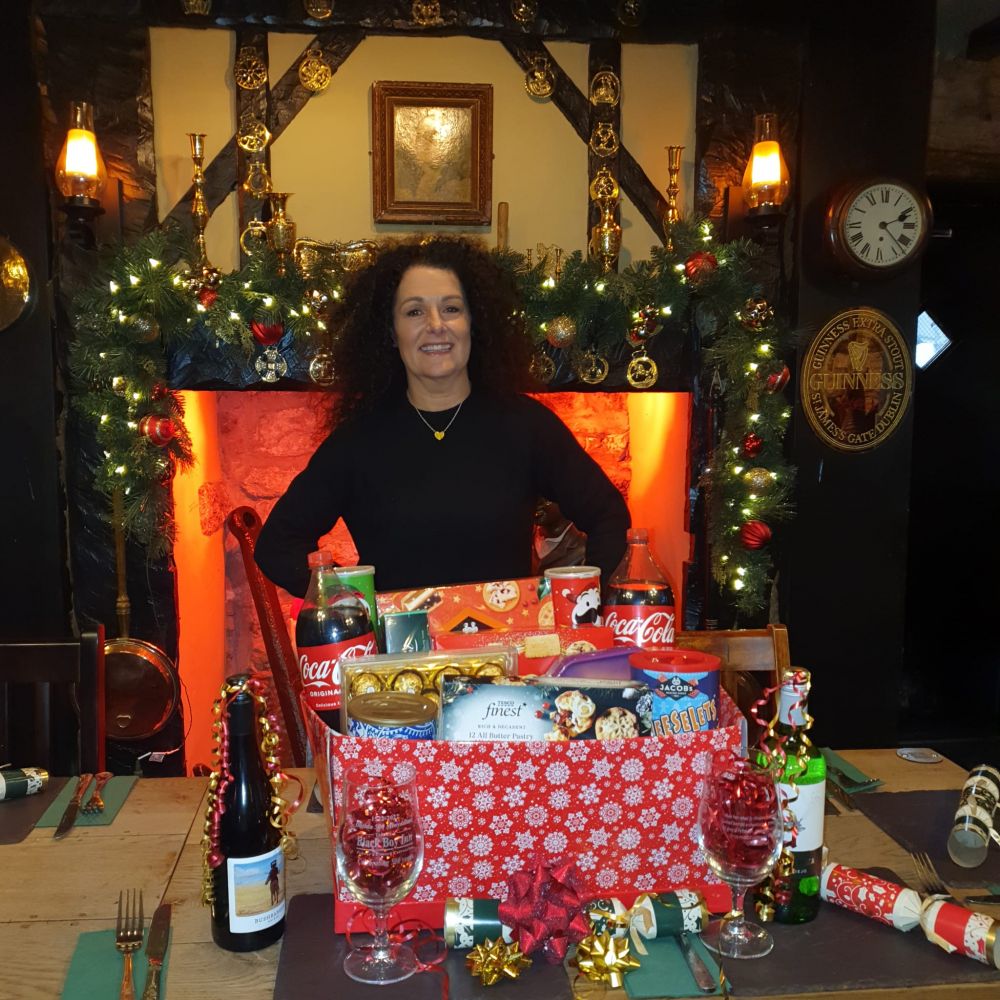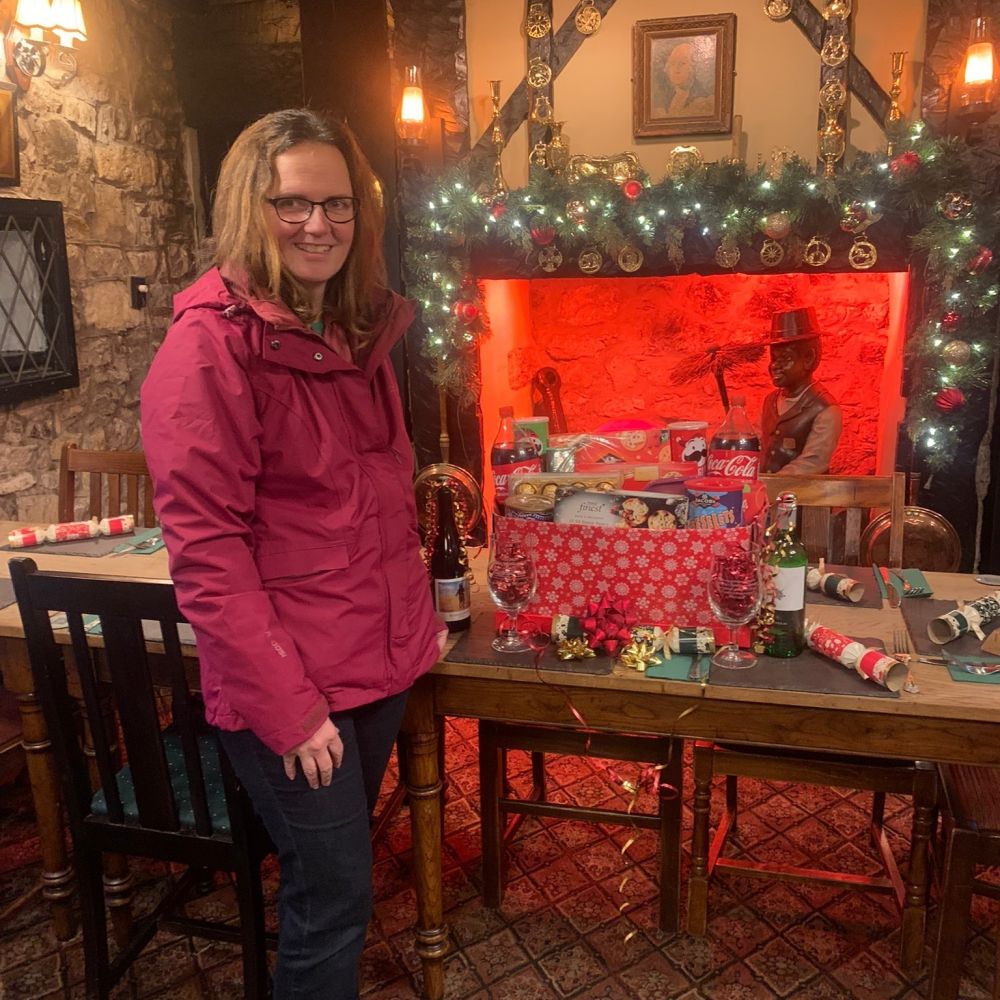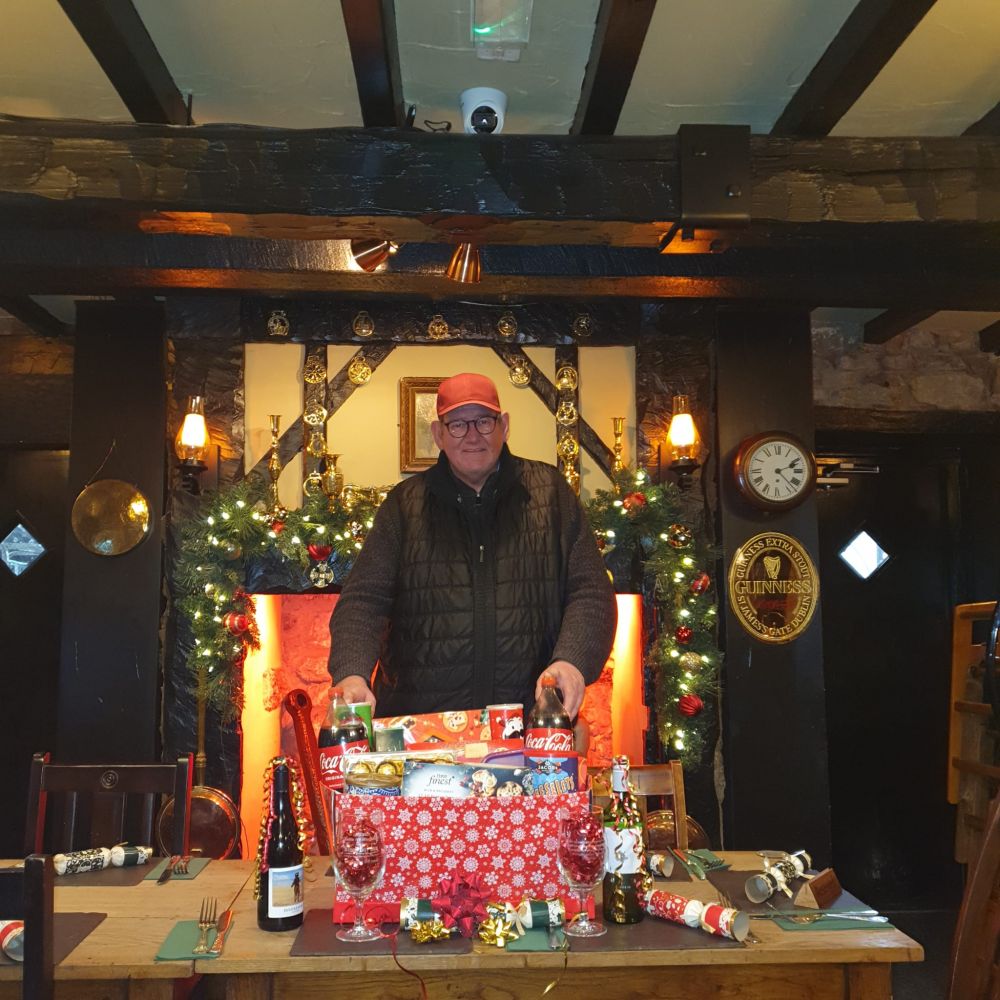 But it's time for fresh beginnings! Let's look ahead to 2023 and everything it has to offer.
Amazing Adventures
This could be the year that you finally conquer Snowdon.
We love Snowdonia national park as a location, it has so much to offer as does many outdoor locations in Cymru, be it the open spaces of Ogwen Valley or the high peaks of the Wyddfa massif. Snowdon itself is a truly fantastic location that offers several paths for varying degrees of difficulty – complete beginners to hiking can try their hand at the Llanberis or PYG paths while seasoned veterans may consider the heights of Crib Goch (not for the faint-hearted). Don't forget to do your research on things to know before you go hiking in North Wales.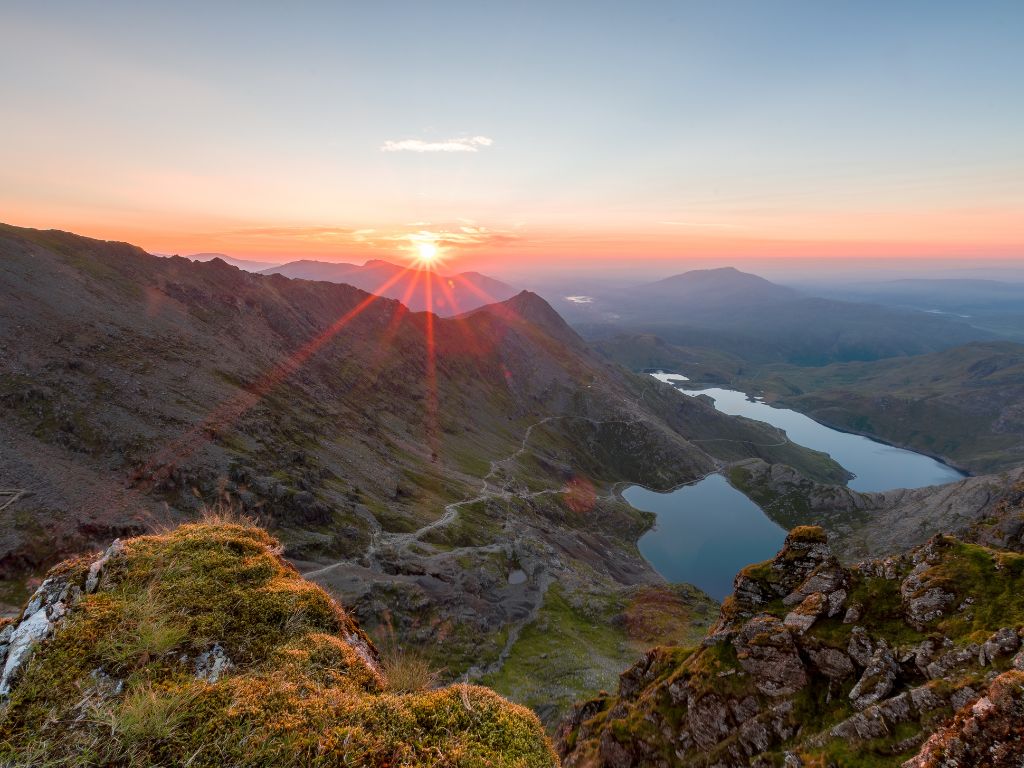 ​Beautiful Beaches
North Wales has some of the most beautiful beaches you could imagine, this includes the azure shores of Newborough Beach and Ynys Llandwyn just across the Menai Strait on Anglesey. On the Llyn Peninsula, there are some of the most gorgeous beaches you could hope for including Porth Dinllean.
Closer to home is Dinas Dinlle, when the tide is out, the ocean gives way to reveal a big sandy beach. This is a great place to spend time with the family.
There are also some fantastic surf beaches in North Wales if you fancy catching some waves.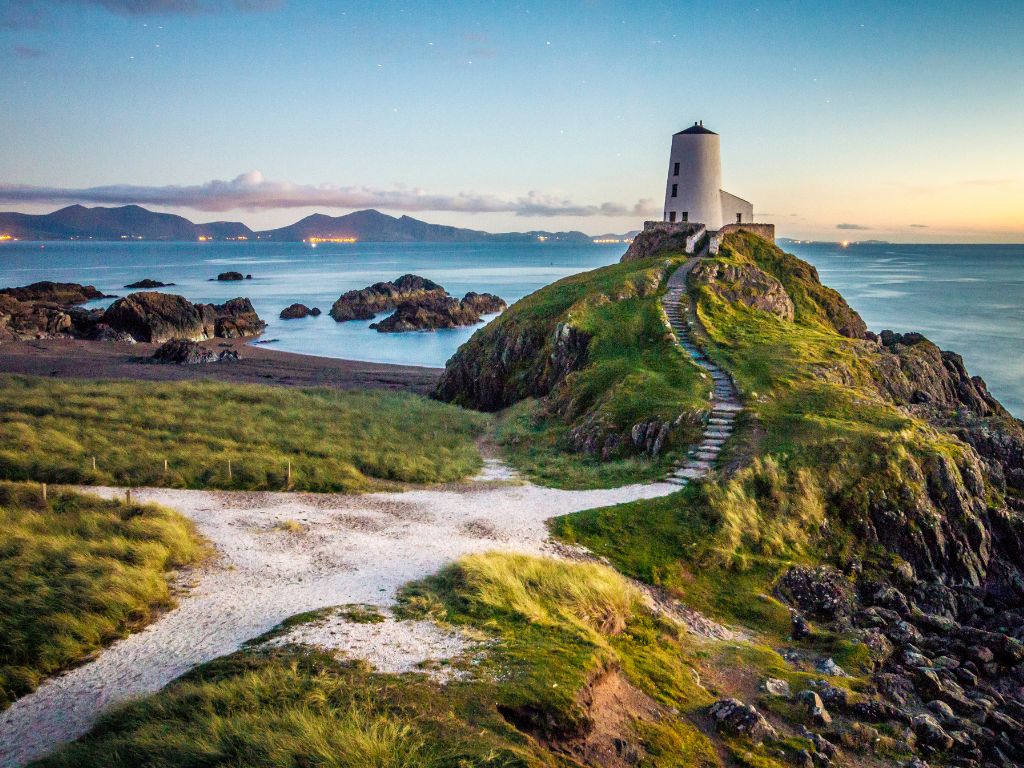 Marvellous meals
The Black Boy Inn prides itself on providing delicious home-cooked meals that ascend the ranks of pub grub that you might be expecting. Hearty meals with great portions that are bound to please anyone. Perfect for a romantic outing or a family meal – wash it down with a pint of craft ale that we often have on tap and enjoy to your heart's content.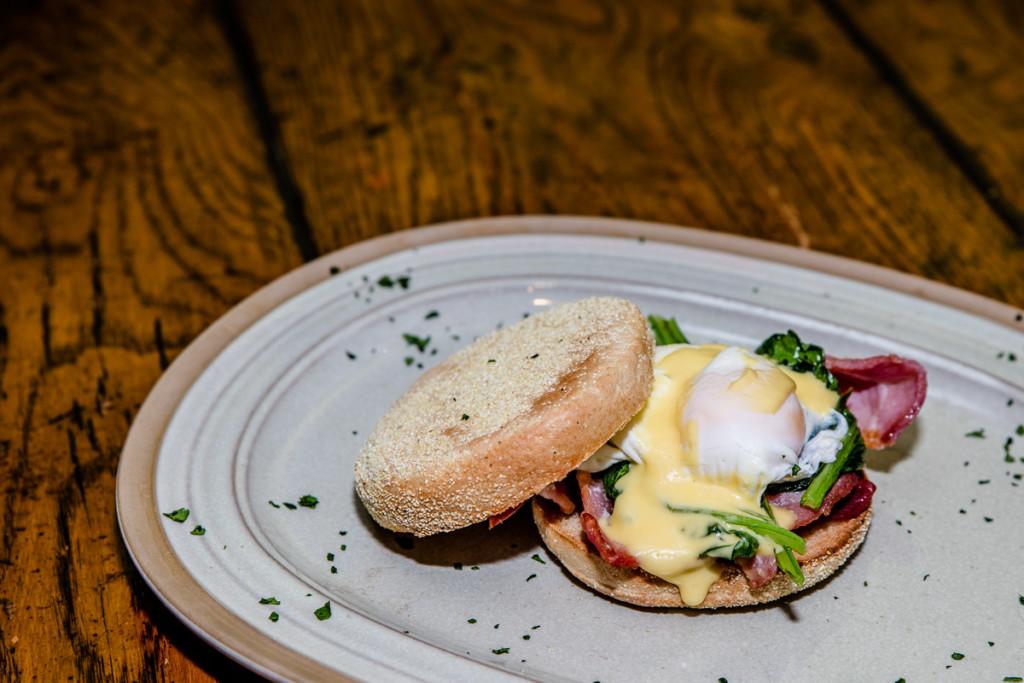 Stupendous Stays
Our medieval hotel has been in business in one form or another since 1522 and so we are happy to continue that tradition by offering a vast array of rooms that serve as a great place to stay for many weary travellers. We are the ideal location to base yourself while looking to explore the surrounding area – being placed between Anglesey, the Llyn Peninsula and Snowdonia National Park. We continue to update ourselves to this day by adding electric car charging ports to our car parks.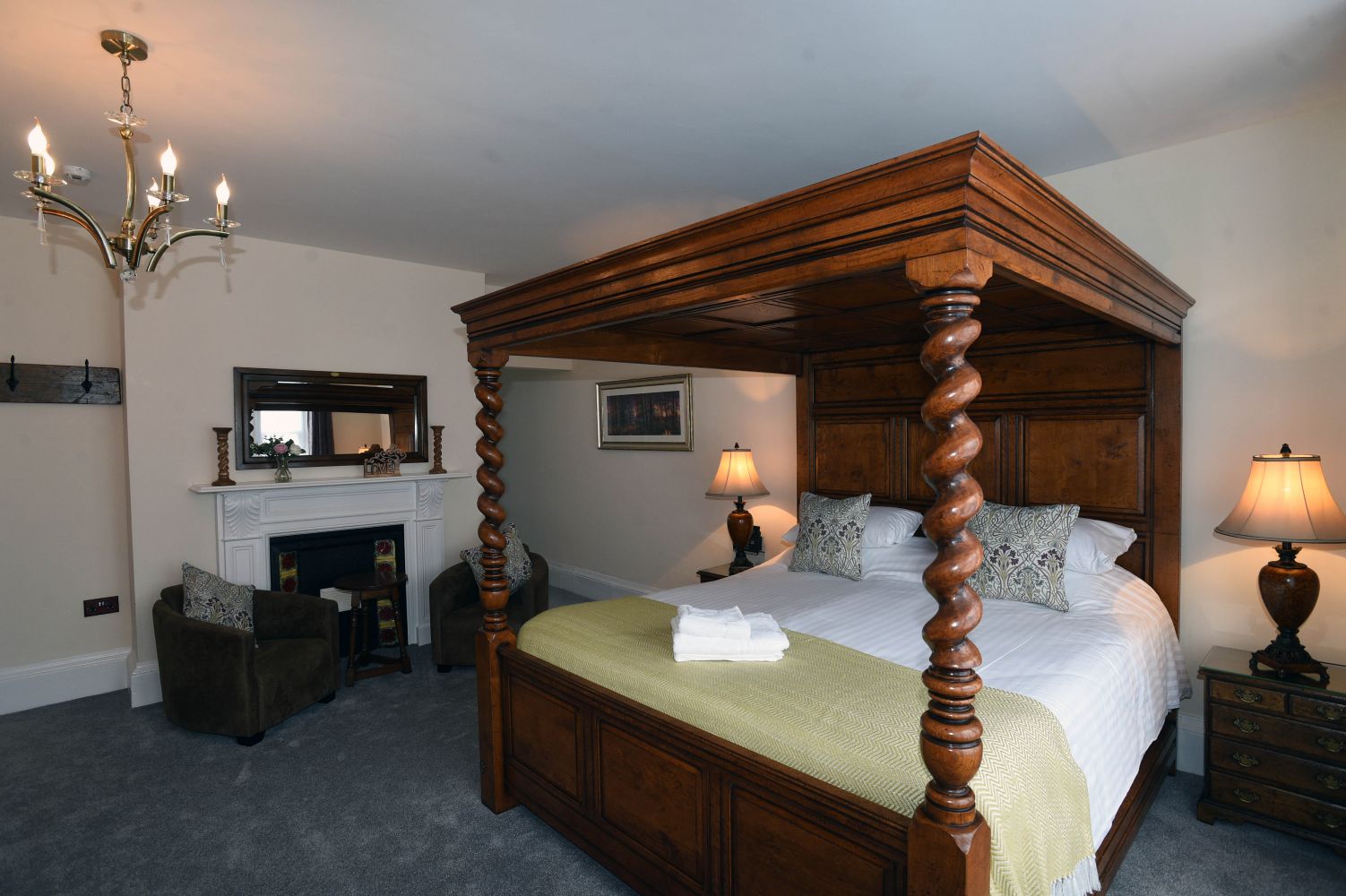 Exciting events
Some amazing events are coming up in the area – there are cultural hubs like the Galeri Caernarfon and Pontio nearby which are full of exciting events throughout the year.