Everybody's Surfin'… Surfin' North Wales
To celebrate Wales: Year of the Sea, we've made a list of some of the best surf beaches in North Wales. Whether you're a kooky beginner or an experienced ripper, there are beaches that, providing the right conditions, are suitable for any level of surfer.
1. Porth Neigwl / Hell's Mouth
The famous Hell's Mouth is a gargantuan beach that lies on the tip of the Lleyn peninsula. The beach's dramatic gaping semi-circular shape resembles a wide-open pair of jaws. The savage south-westerly force offers rough conditions and little salvation for sailors. However – sailors are not quite surfers. While big waves are a sailor's worst nightmare, they are a surfer's dream come true. Be aware of the strong currents, riptides and undertow. The gigantic cliffs are a sheer drop into the ocean below with jagged rocks along the way down – so stay away from the edge in case of landslips… yikes. The beach below consists of golden sands and a scattering of pebbles for 4 miles.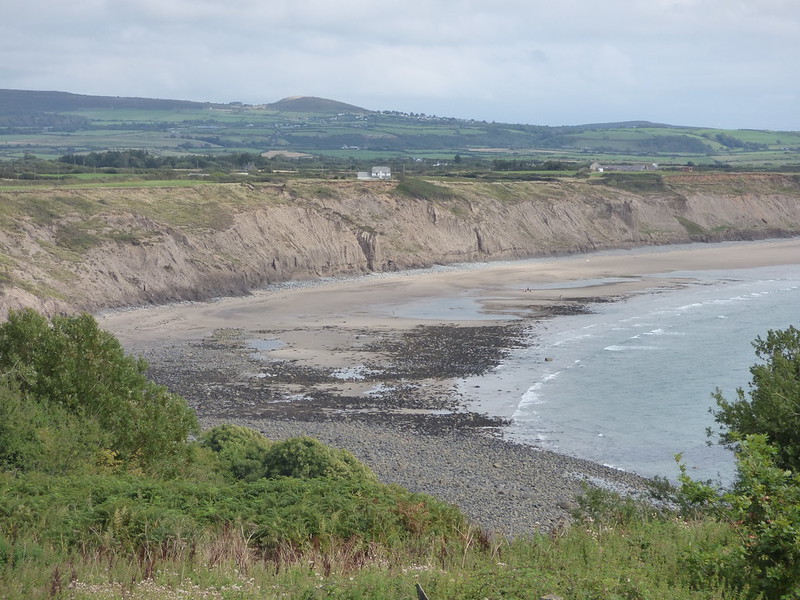 2. Traeth Llyndan – Rhosneigr
The beautiful seaside village of Rhosneigr is a favourite location of surfers in the area. This fantastic beachside town is home to a couple of shores. The one with the good waves is Traeth Llyndan. Like all beaches, it's very much weather dependent, in the right conditions this is a surfer's paradise. Watch out for the strong but sneaky rip at the southern edge of the beach which is also very close to the rocks. If you go surfing at low tide, you'll be more likely to be able to spot what's going on.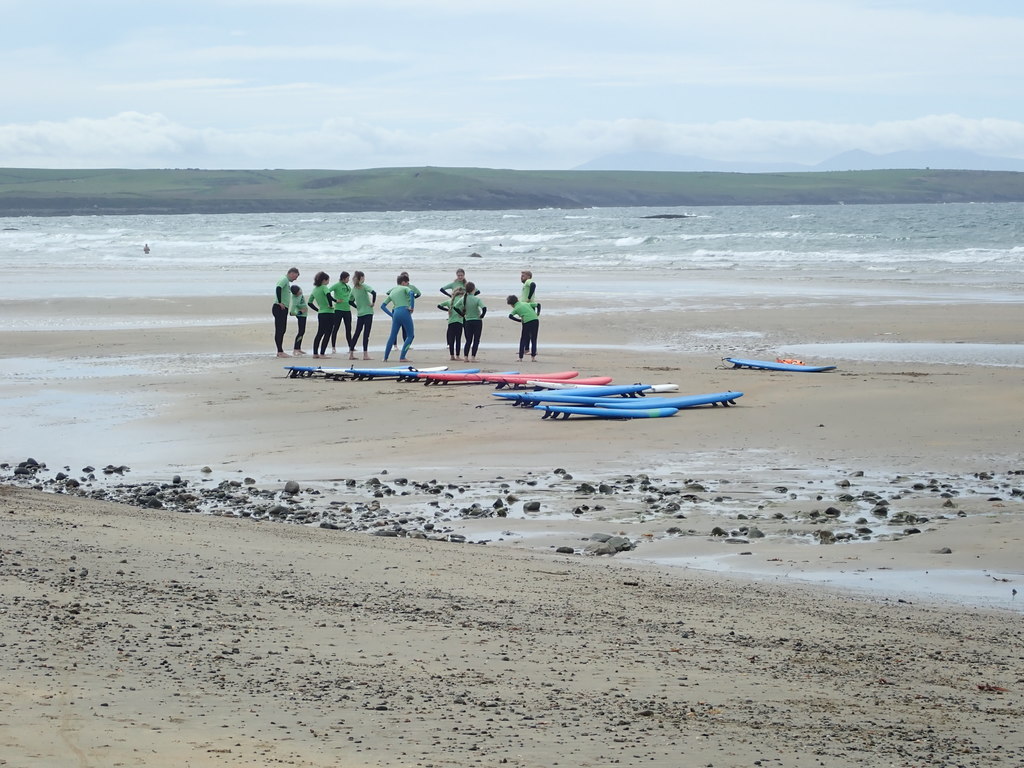 3. Barmouth Beach
This is as far south as we will venture on this surf around trip of North Wales. The great thing about this beach is that it is rarely crowded. It's a beach break that works in all tides and offers waves that are suitable for beginner surfers. Ideal winds are easterly, and the ideal swell is south-westerly. The quality of surf here is very much dependent on the swell of the ocean – it can get good on occasion.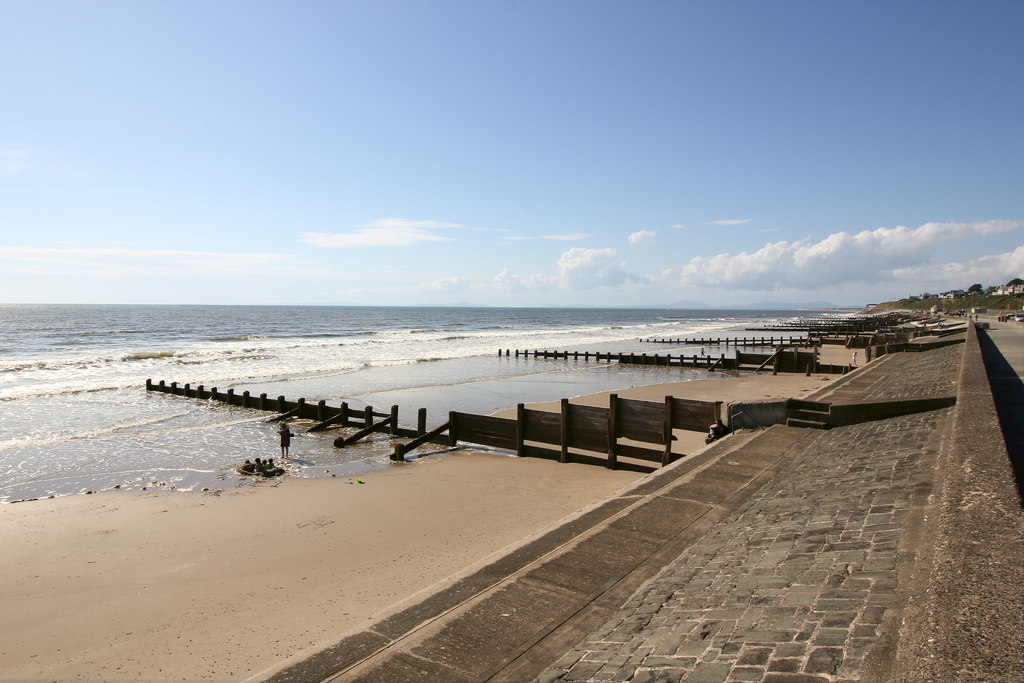 4. Porth Oer / Whistling Sands – Aberaeron
On the Lleyn peninsula is an exposed beach break that inconsistently has surf. In the winter and springtime, you could expect to find some gnarly waves. This beach break offers both left and right-hand turns. Beach swells and groundswells are both equally likely, and the surf is most kickin' around high tide.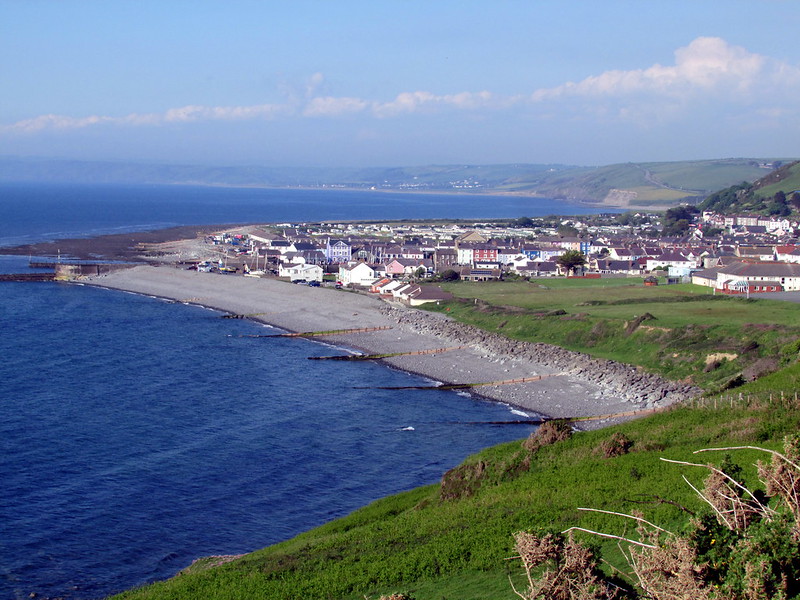 5. Porth Trecastell / Cable Bay
This is a gorgeous streaky sandy back which is backed by towering dunes and to its edges are rock pools and cliffs. The parking area here is FREE. The beach has great access via the a4080, and from here access to the beach is easy thanks to a short walk over the dunes.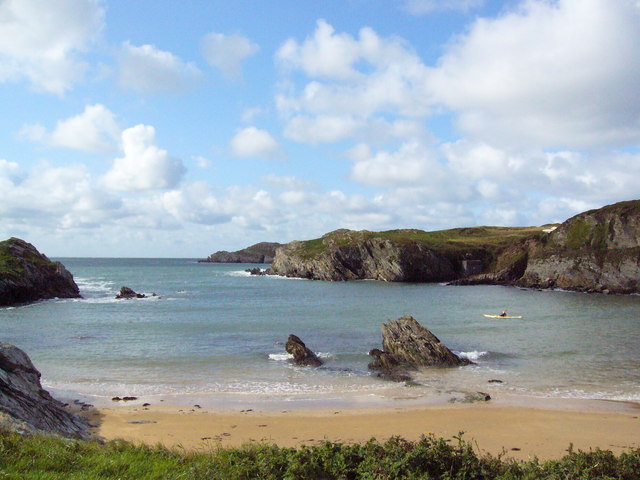 BONUS – Adventure Parc Snowdonia – Dolgarrog, Conwy
We thought we'd include this as although it's not a beach as we know them, it provides consistent towering waves. It's the world's first commercial inland surf lagoon. It utilises patented 'Wavegarden' engineering technology. The design of the pool means that there are facilities to support beginner, intermediate and advanced level waves. Before or after your sesh you can chill out in the surfside café or restaurant. If you're travelling a distance the Black Boy Inn is not far away, and can provide an ideal location for an overnight stay!
Wales runs promotions for each year, including year of the sea, which ties into surfing nicely