As we may have mentioned, 2021 is Wales: The Year of Outdoors, but we've not been able to get out until quite recently. There have been many of these named years to help boost tourism in wales, including 2017: Year of Legends. It is however now the height of summer, so there is no better time to go exploring than right now! With that in mind, here are our top picks to enjoy the rest of the year outdoors! 
Newborough Beach
This always seems to be on our lists, but that is for the simple reason that it is an amazing location! Whether it's the vast, sweeping blue flag beach, the crystal azure water or the gorgeous tidal island of Ynys Llanddwyn. On this little island, you can visit the ruins of a nun's convent, the iconic Ty Mawr Lighthouse and take in the stunning views down the Llyn Peninsula.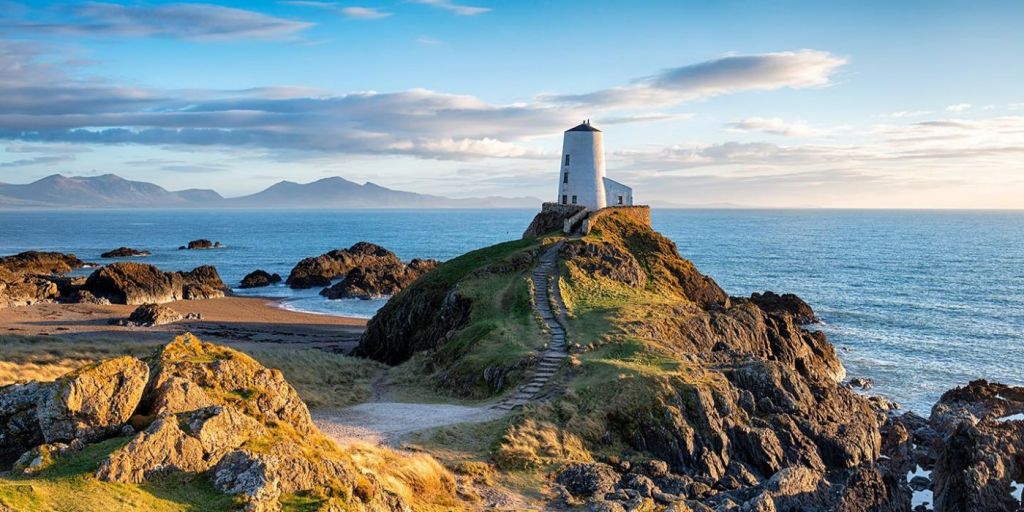 Gwydyr Forest Park
A veritable forest of lakes and mountains in the heart of Snowdonia National Park, this wonderful forest park is home to a wide range of outdoor activities and wildlife. Follow the old miner's paths, cycle trails, and forest walks which all make it a delight to explore on foot with friends, family, or just as a quiet day out on your own.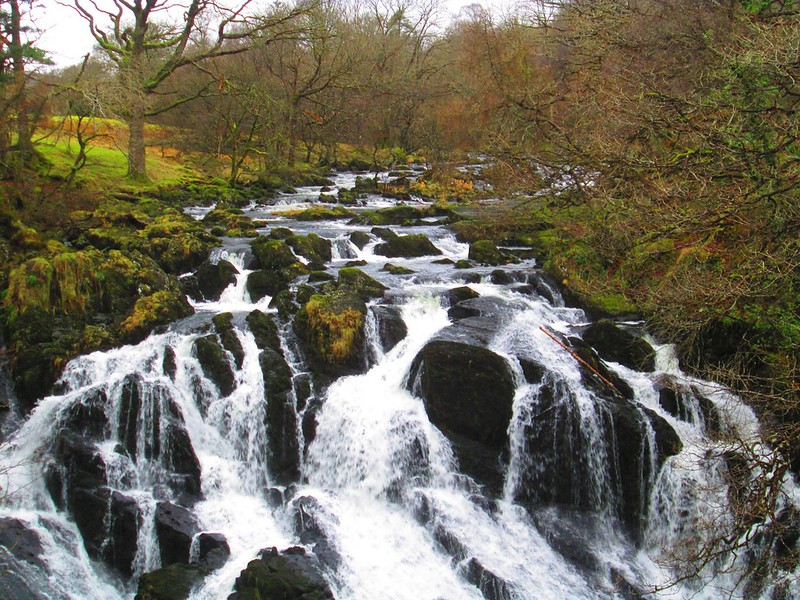 Betws Y Coed
This mountain village has just about everything you could ever need. Nicknamed the 'gateway to Snowdonia, it's no wonder why really as thousands of people make their way to this gorgeous village every single year. You can find fairytale bridges, waterfalls, rapids, woodlands and much much more.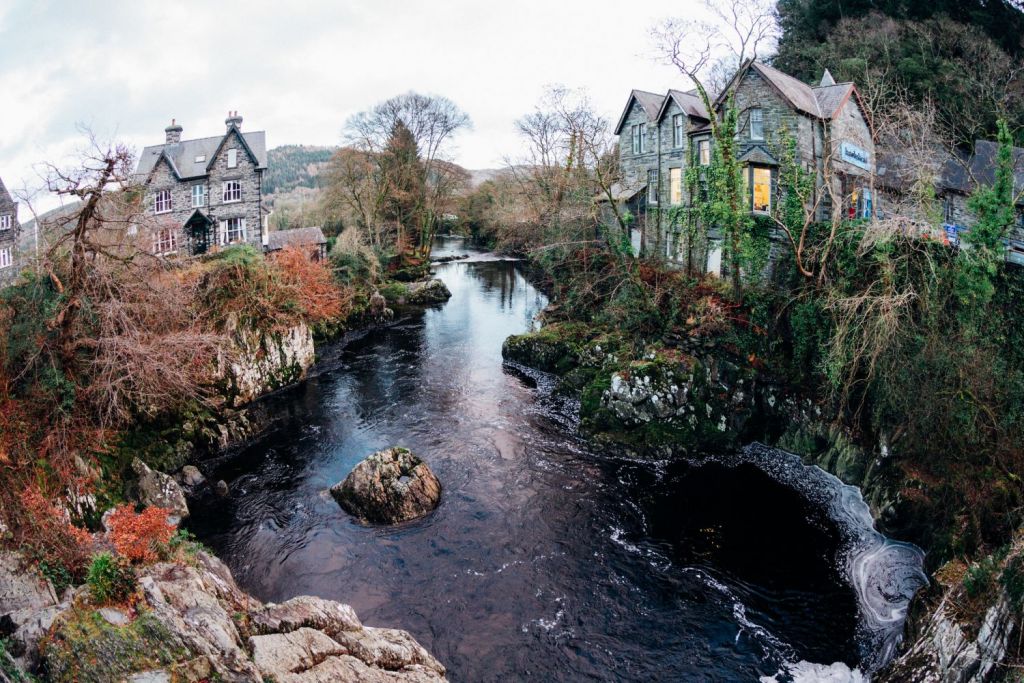 The Great Orme
Its amazing views are not hard to locate! Whilst so many people visit this ancient landmark, so few have seen what it has to offer! This hulking mass has so many secret nooks and crannies to explore.. This includes a chapel, ancient bronze age mines and lots of shores and coves.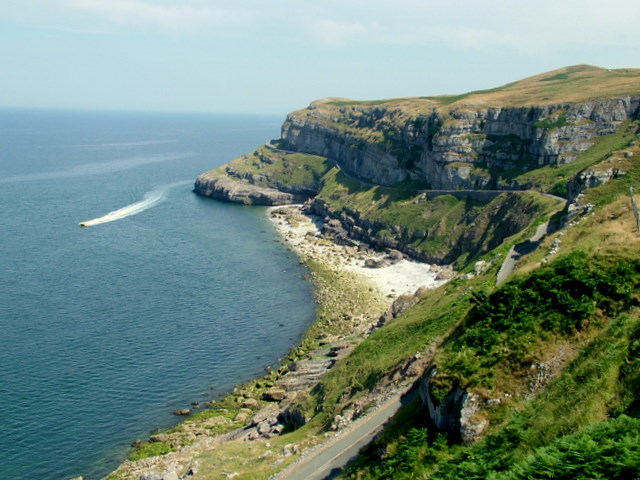 Capel Curig
This little village lies in the heart of Caernarfonshire, North Wales. It is located on the banks of the Llynnau Mymbyr (The Mymbyr Lakes). This is a great base for exploring many locations, be it the mountain of Moel Siabod, the lakes of Crafnant and Gerionydd and a lot more. We thoroughly recommend visiting on an outing from Caernarfon town.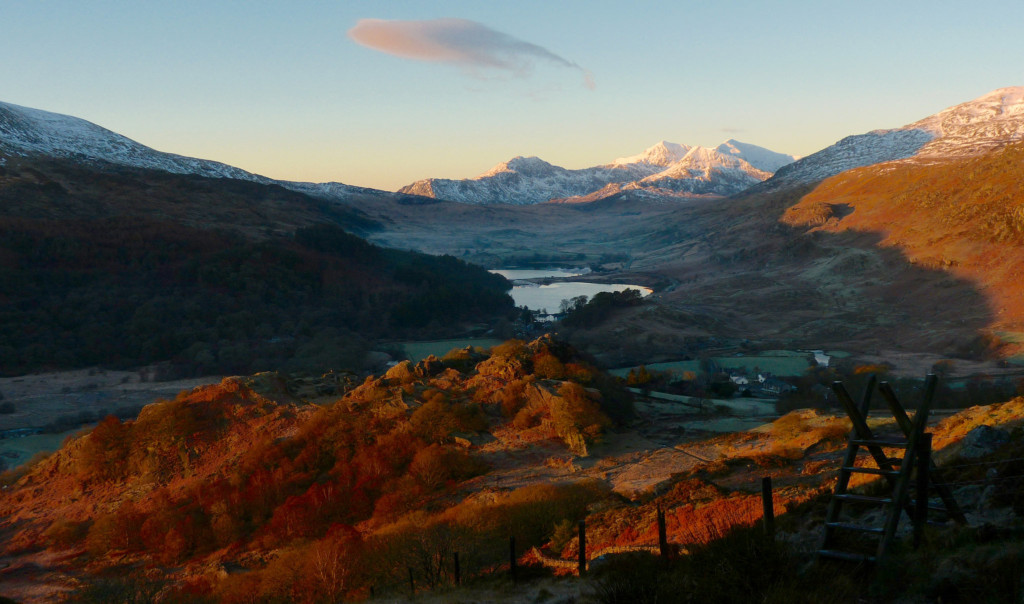 The Glyderau
This group of mountains are fantastic and includes Glyder Fawr, Glyder Fach and Tryfan, which are amongst a mountaineer's favourites. Remember that these peaks shouldn't be attempted without proper preparation and equipment, so do your research first!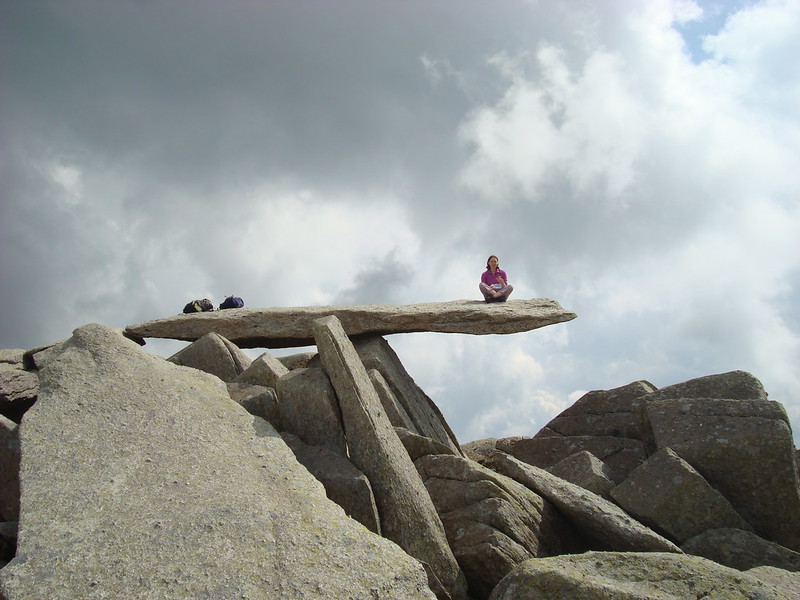 Snowdon / Yr Wydffa
This amazing mountain has been mentioned at the end of this article for a reason, this hulking mountain is the most popular in the United Kingdom – it's no wonder why. The stunning views afforded by the summit of this iconic formation are nothing short of breathtaking. With so many routes up, the adventure always has something new to offer.