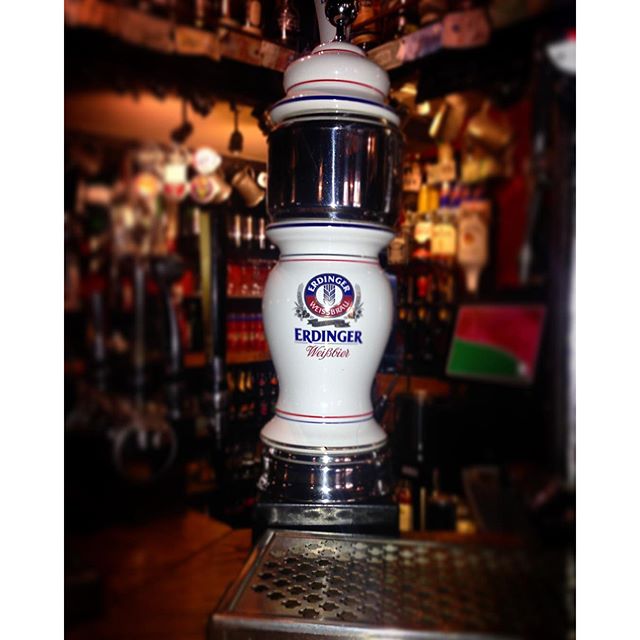 B&Bs and hotels near Snowdonia are often renowned for their superb views of the national park, but sometimes you need more than just a good view to make a place truly memorable and somewhere you'd like to return to time and time again.
Wales is known for its fantastic range of pubs, and each year, Wales Online puts together their collection of the top 50 pubs in Wales. As you can imagine, there are quite a few pubs to get through in Wales, and so pubs must offer a truly brilliant service in order to be featured on the list.
What makes a good pub is different for everyone. For some, it simply relies on the food that is offered, and for others, the overall atmosphere of the place means everything. Of course, a fantastic selection of beers, ales and wines should be one of the main priorities.
At the Black Boy Inn, we like to ensure that all of our guests enjoy great food and drink, in a cosy atmosphere. As a result, we're proud to announce that we've been featured within the top 10 of the 50 best pubs in Wales.
As we like to focus on maintaining the traditional feel of the inn, we're glad that the Black Boy Inn was praised for its atmospheric bar. With 20 taps on the bar, we proudly feature cask and keg beers from progressive independent breweries and local suppliers – with a range which is constantly changing to offer our guests a fantastic variety each time they visit.
In the past, we have served beers and ales from local breweries such as the Purple Moose, Wild Horse and Cwrw Llyn. Each week we also have a variety of food and drink offers for you to enjoy if you'll be passing by.
The heavy oaks beams, low ceilings and traditional stone walls of our pub offer a unique experience, especially to our visitors from outside of Wales. You can sit back and relax in front of a roaring open log fire, whilst even attempting to learn a little bit of the historic Welsh language!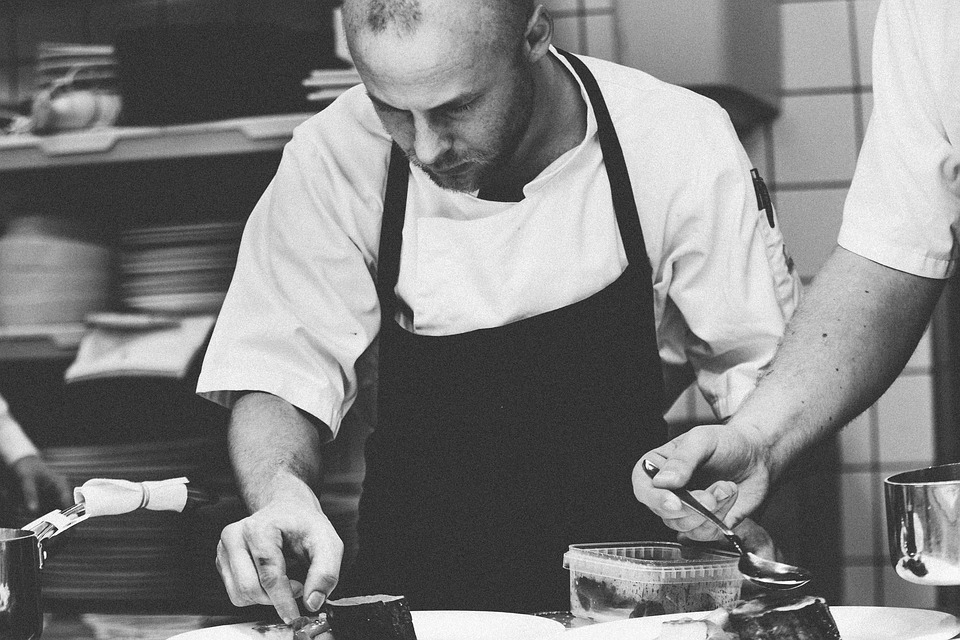 As we're conveniently situated just a short walk away from the medieval Caernarfon Castle, we're the perfect place to visit and refuel after you've had a long day exploring the towers and walls of the historic stronghold.
When it comes to our restaurant, we try to source our ingredients as locally as possible. This ensures that local businesses get the support they require, as well as making sure that your food is as fresh as it can possibly be. Why not take a look at our menus?