What does Wales mean to you? Does it mean thousands of years of history and culture?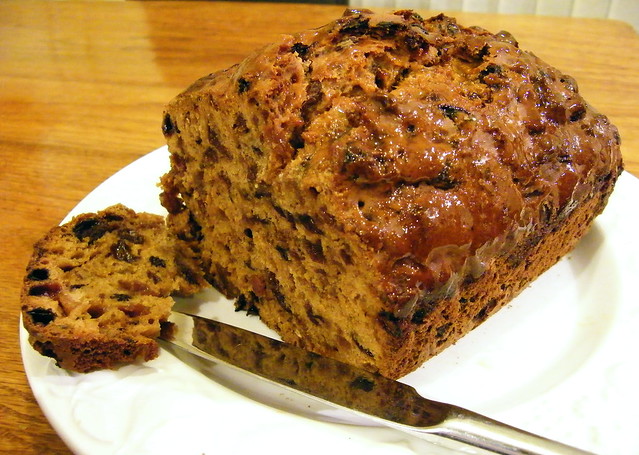 Is it the ancient language that has been adapted with its people to become a symbol of legacy, culture and passion? Is it the beautiful rolling hills and magnificent sea views? Or is it simply… the food?
Until recently, it wasn't too cool to be Welsh, which has always been associated with sheep, farmers, coal and slate mines, and a fierce anti-English movement. In came the Cool-Cymru campaign, which boosted Welsh bands and musicians who hit the charts in the mid 90's. These included bands like Stereophonics and musicians like Goldie Lookin' Chain, suddenly making it cool to hail from Wales.
What culinary delights did that generation of artists and musicians feast on in their Welsh homes? It is fair to say that it doesn't compete with the culinary delights of French, Italian or Indian but top chefs in Wales are set to change that.
Welsh cuisine grew up around the diet of the working man. Rewind even just seventy or eighty years ago and life was tough for the average Welsh farmer, miner, quarryman or fisherman. Residents ate what they had and made the most of the wet and wild landscape. Food in Wales has always been about local, seasonal and traditional produce sourced from people and places that are neighbours and friends; long before "seasonal" and "local" became the biggest foodie buzz words of the twentieth century.
Crock-pots are essential in Wales, providing hearty, thick stews and soups, or cawl as they are known here in Wales. Created with the leftover pieces of lamb or mutton in winter, which whatever vegetables were around and perhaps a bit of bacon if you were lucky.
Faggots, Glamorgan sausages, (which aren't meaty at all but sausage shaped, made from cheese, onion and breadcrumbs) and Snowdonia pudding (consisting of suet and dried fruit) are among the traditional Welsh delicacies.
Famed for its delicate taste and subtle flavour, salt marsh lamb comes from the marshes of the North West Wales where there is a huge variety of sea marsh plants which the lambs feed off of daily. These salt marshes naturally kill off more harmful bacteria meaning the lambs aren't pumped full of chemicals and pesticides as well as providing a tastier, sweeter meat.
Bara Brith is Wales' famous speckled fruit loaf, and the little griddled Welsh cakes are traditionally served up full of dried fruit, a little spicy and spread thick with welsh butter. Are you a seafood lover? Try out cockle cakes, or Teisennau Cocos, a kind of cockle pancake. Why not try Bara Lawr, or Laverbread, which is fast coming back into fashion. It is best described as a gloopy, thick, dark and seaweed-y, it's nothing like bread in the traditional sense. For a while it became, the must-have ingredient on any Michelin menu worth its Anglesey Sea Salt.
Image Credit: zingyyellow  https://www.flickr.com/photos/zingyyellow/3320696816