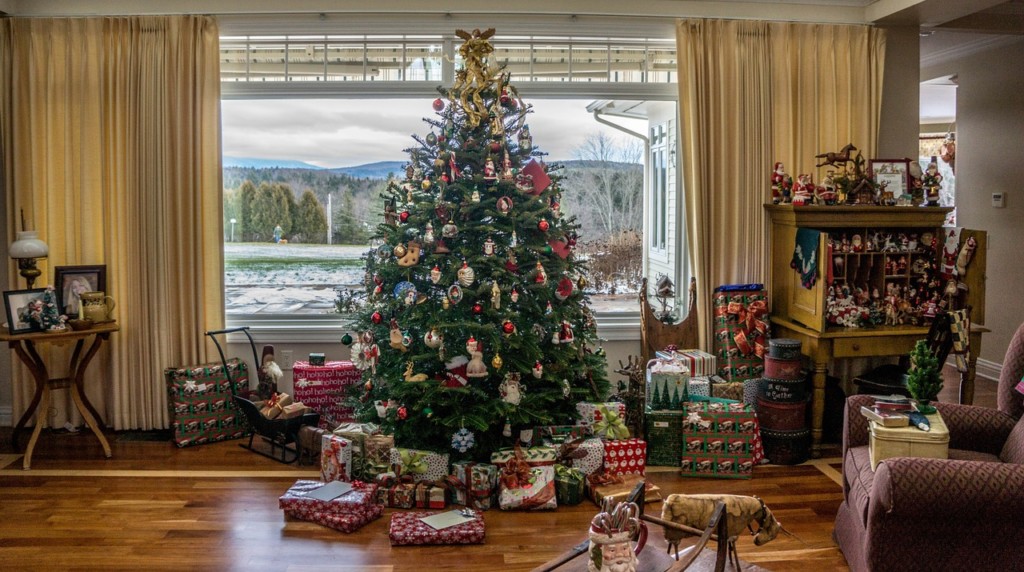 The earliest known record of Christmas being celebrated is from the year 336. Since then, cultures all over the world have enjoyed this festive season, each with their own unique traditions.
We're sure that many traditional Christmas Days have been celebrated within historical hotels in Snowdonia over the centuries – and with our inn reaching its 500th year within the next few years, there are probably quite a few festive tales which it could tell us!
Wales is no exception to unique Christmas traditions. Nowadays, Christmas Day involves waking up at a leisurely time (or perhaps in the early hours of the morning if you have young children!) and opening your gifts around the Christmas tree. Lunchtime on Christmas Day means eating your weight in a delicious roast, often followed by a snooze on the sofa. A few centuries ago, Christmas time in Wales was celebrated rather differently. Here are three Welsh traditions that aren't as commonly celebrated in the 21st century.
Noson Gyflaith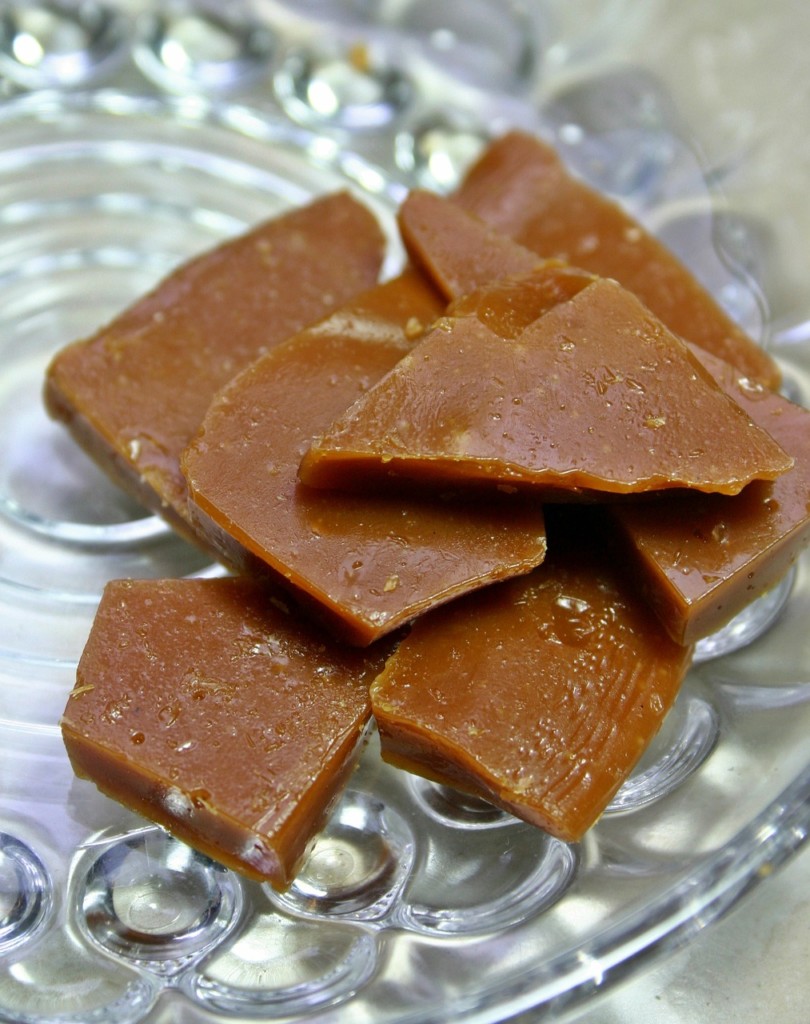 This tradition was a rather pleasant one. Noson Gyflaith (Toffee Evening) involved the family staying up and making toffee – which was often referred to as 'Taffy'. It would typically involve families inviting their friends and family members over for supper, which would be followed by games and storytelling.
It's really not too different than what goes on in households today, with many of us dusting off the well-loved board games or having a go at charades after a few glasses of mulled wine!
This traditional toffee was usually made on a stone slab or in a pan on the hob. Members of the household would then grease their hands with butter and attempt to 'pull' the toffee whilst it was warm. This would result in the toffee becoming a golden yellow colour – but only if you were skilled at the technique!
If you're interested in making your own Welsh taffy this Christmas, try following this recipe!
Plygain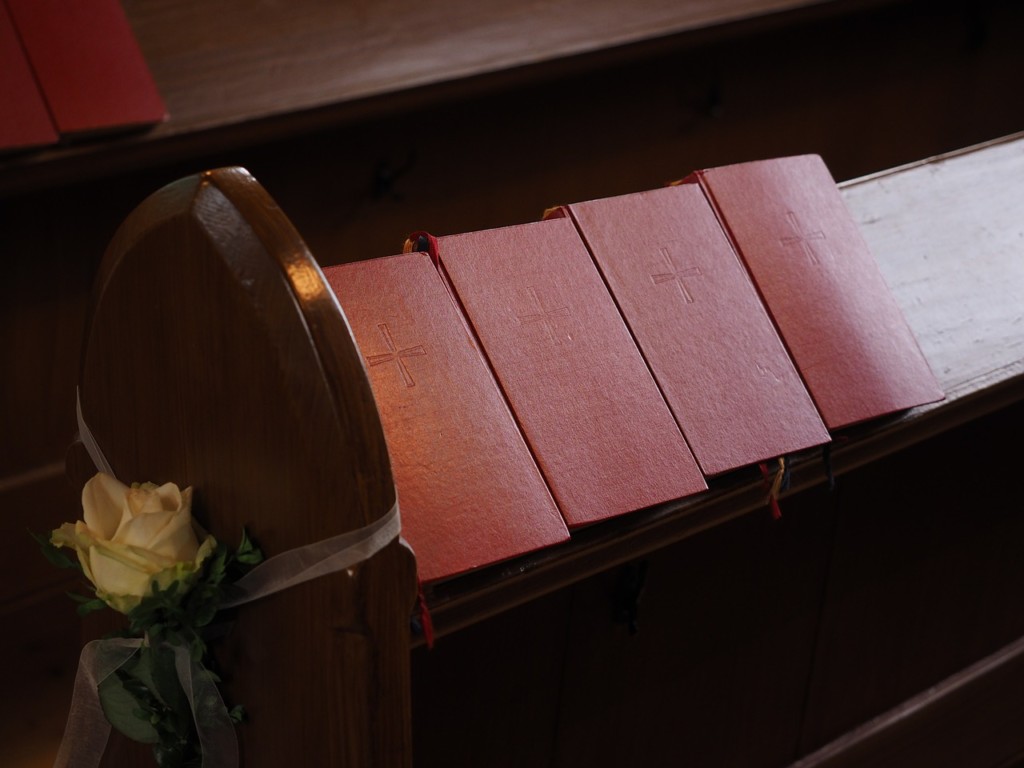 This tradition is still maintained in some areas of Wales. This traditional Welsh service would typically take place within churches between three and six o'clock in the morning on Christmas Day. Candles would be lit and carols sung in the dark morning.
Many people would keep themselves awake before the service by making taffy at home with their friends and family.
In the 1700's, some areas in Wales would host torch-lit processions through the towns. The crowd would sing carols and blow cow-horns for Plygain.
Mari Lwyd
Typically a South Wales tradition, this one seems more suited to Halloween than it does Christmas! The Mari Lwyd (or 'grey mare') was a pre-Christian tradition which was said to bring luck.
A horse was crafted from a horse's skull, which was then embellished with ribbons, flowers and bells. It was carried around on a pole with a white sheet draped over it.
A group of people would then parade the 'horse' through the street, knocking on doors and singing to whoever opened them. They'd even challenge people to a rhyming competition, which included some rather insulting welsh terms!
Whilst this rather unique tradition has since died out, there are a few places which still act it out each year.