Wales: The Year of Trails
We have always championed Wales' themed years, whether it was the year of Adventure, Year of Legends, Year of the Sea, Year of Discovery, or Year of the Outdoors. We had a whale of a time supporting the initiative and used it to put Wales's identity at the forefront of our message.
This year, we're excited to get involved with 2023: Llwybrau. Wales, by Trails.
Anyone who frequents the Black Boy Inn will tell you that the Inn has been a favourite for hikers – whether it's a pre-ramble coffee or a post-walk meal and pint, weary travellers have been soothing their aching bones from an arduous journey for over 500 years!
And that's why this year we will be building a wealth of hiking content on our blog so that our readership will have the inside track on the most exciting and beautiful hikes to get involved in within 2023.
Let's make a start shall we?
Snowdon's trails
Wyddfa features a wealth of paths which can make every trip up the mountain's heights unique. We love our mighty mountain more than can be described. Whether you are venturing up the PYG track as a newbie, taking the Watkin Path's scenic route, getting down to business with the Miner's path, taking a walk from town on Llanberis path, or Ranging around on the Snowdon Ranger's path, or pushing the limits with Crib Goch or the Snowdon Horseshoe routes, there is a path for every level of ability. You can even take the train if you'd struggle with a walk – now that's accessibility.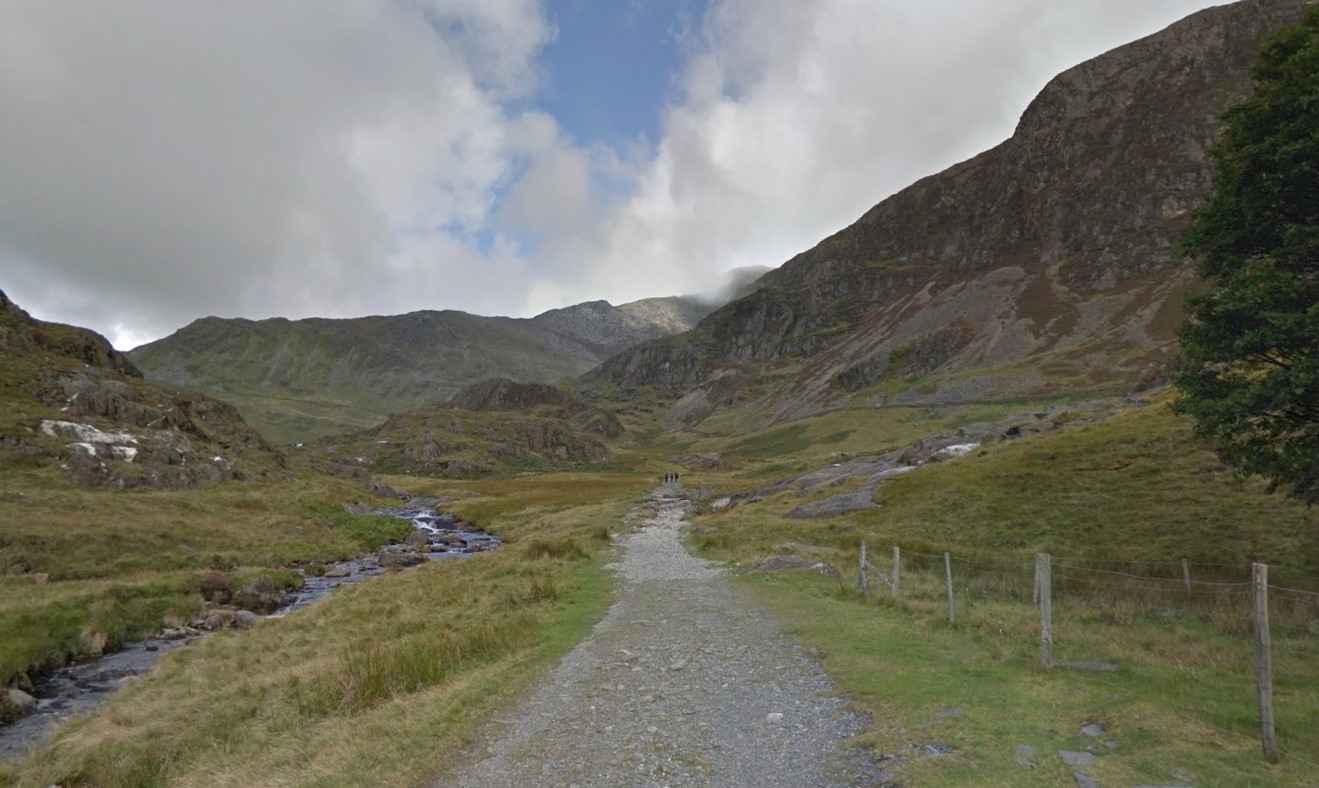 Llyn Dulyn Bothy
Llyn Dulyn is a lake that is hidden high up in the peaks of Eryri, the trail there is exciting and beautiful to boot. What's very special about this location is that it is home to the Dulyn Bothy. What's a bothy? It's a mountain outpost that anyone can use. Whether you need somewhere to sleep, somewhere to grab a bite to eat or just to shelter from the rain and wind – you can find some sanctuary here. If you bring some firewood with you, you can even have a toasty and warm fire.
Carnedau Range
The Carneddau range is the name of the group of mountains of which Carnedd Llewelyn, Carnedd Dafydd belong. This is a fantastic group of mountains that boast some magnificent views of not only the surrounding surrounding countryside but the ocean too!
The Glyderau
Home to Glyder Fawr, Glyder Fach, and Tryfan – this legendary range of mountains is a fantastic day out for a seasoned hiker. There are so many paths you can enjoy here – including Cwm Idwal and its eponymous lake which is a favourite hike for so many folks.