Being one of the oldest hotels in Snowdonia, we are very proud of our Welsh heritage. Not only is Wales a beautiful place to visit and live within, it's also been the origin and home of some very delicious traditional dishes. Here are five dishes which have stood the test of time and are still popular within Wales today.
Bara Brith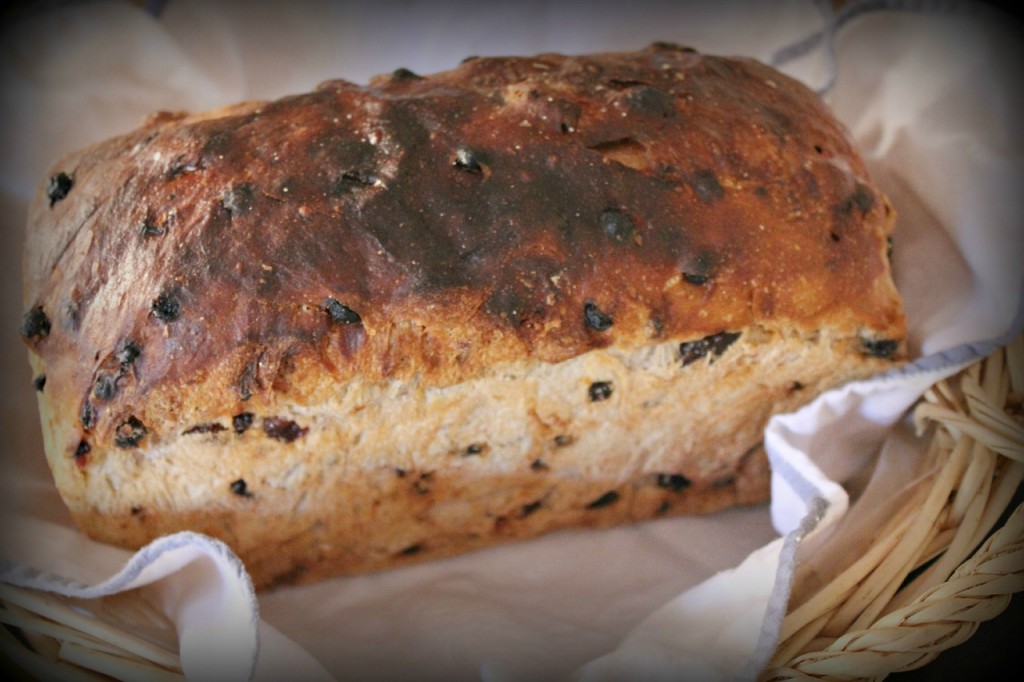 Bara Brith simply translates to 'mottled bread' and is also often referred to outside of Wales as 'speckled bread'. In the South of Wales, Bara Brith was also known as 'teisen dorth', which instead translates to 'cake loaf'.
This traditional fruit loaf is typically packed full of dried fruits such as currants, cranberries and candied orange peel, often with a generous helping of spice for added punch and flavour.
The British are well known for their love of tea and cakes, and the Welsh are no exception to this. This much loved Welsh classic is typically cut into slices, buttered and accompanied with a warming cup of tea.
You'll find it freshly made in Welsh bakeries (and perhaps even still warm – delicious!), and most of the local supermarkets also sell a variation of bara brith.
If you're planning on making your own bara brith, the trick to a wonderfully moist loaf is to soak the dried fruits the night before you bake it.
Welsh Cakes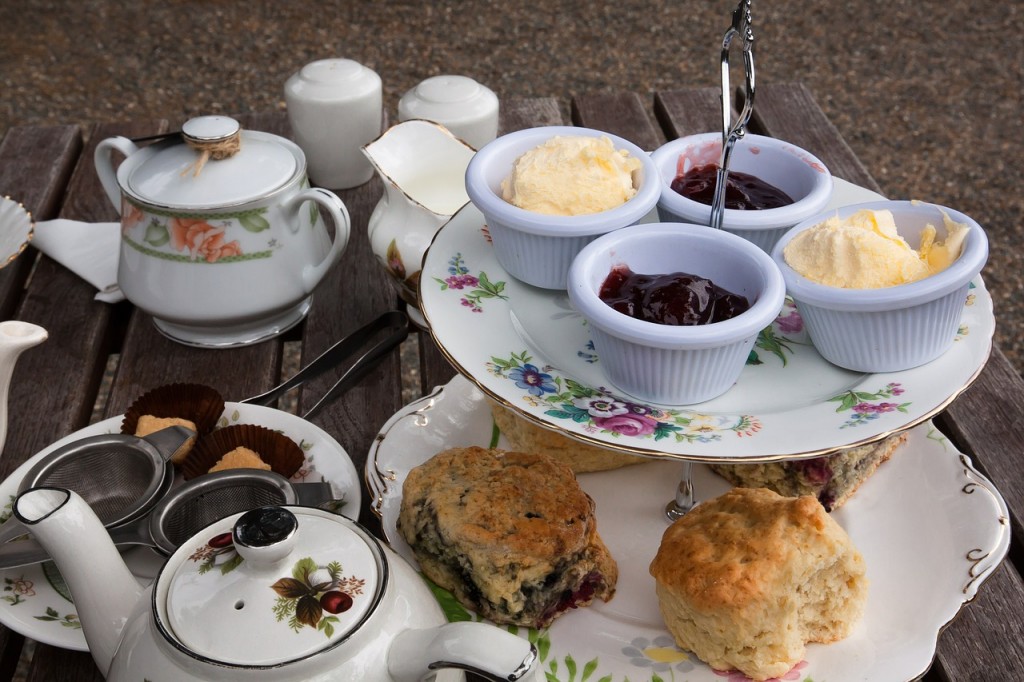 Welsh cakes are another sweet traditional welsh treat. Much like bara brith, Welsh cakes have been firm favourite since the 19th century in Wales when it comes to selecting a teatime treat.
Traditional welsh cakes used to be made with added lard; however this ingredient seems to have fallen out of favour in many areas over the years. These days, welsh cakes consist of the typical cake ingredients you'd expect (egg, sugar, butter), but instead made with plain flour instead of self-raising.
These delicious crumbly cakes are also flavoured with currants and mixed spice, giving them added moisture and taste.
Interestingly, there's even a particular type of Welsh cake originating from North Wales. These cakes are called 'Mynydd Cymreig' which translates to 'Welsh Mountain'.
These particular cakes vary from the traditional recipe as they are made with extra baking powder (for added height and fluffiness) and coated in icing sugar. The icing sugar is said to symbolise the snow-topped peaks of the mountains in the Snowdonia National Park.
Cawl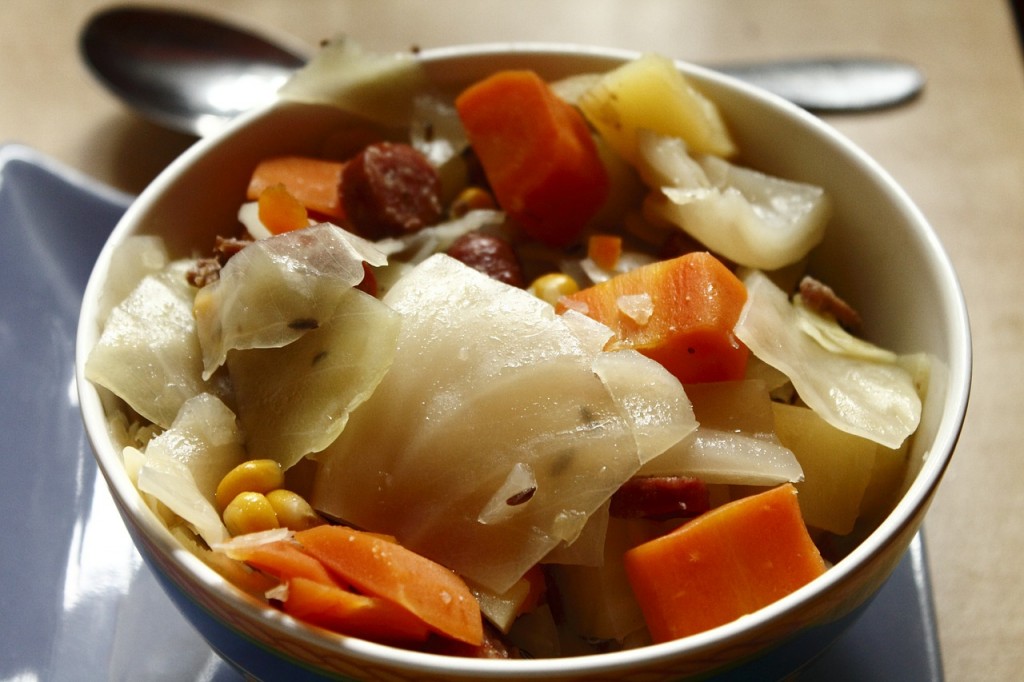 Often recognised as a national dish of Wales, cawl is a dish with recipes for it that date as far back as the 14th century. In more recent years, this word refers to any type of broth or soup in Wales; however cawl used to be made with a specific list of ingredients.
Traditional cawl was made with salted meat (often bacon or beef), carrots, swedes and other vegetables that were available at the time. Nowadays, many cawl dishes are made with leeks, lamb and potatoes.
North Wales has their own variation of cawl, which is known as 'lobsgows'. This differs to the traditional recipe as it uses smaller pieces of meat and vegetables, and the broth is left unthickened.
Lobscouse was popular during the 1700s, especially aboard ships where the meat could be left salted for a long period of time.
'Cawl cennin' is the meat free version of traditional cawl, and instead uses leeks (cennin) and vegetable stock to bring out the flavours of the stew.
Welsh Rarebit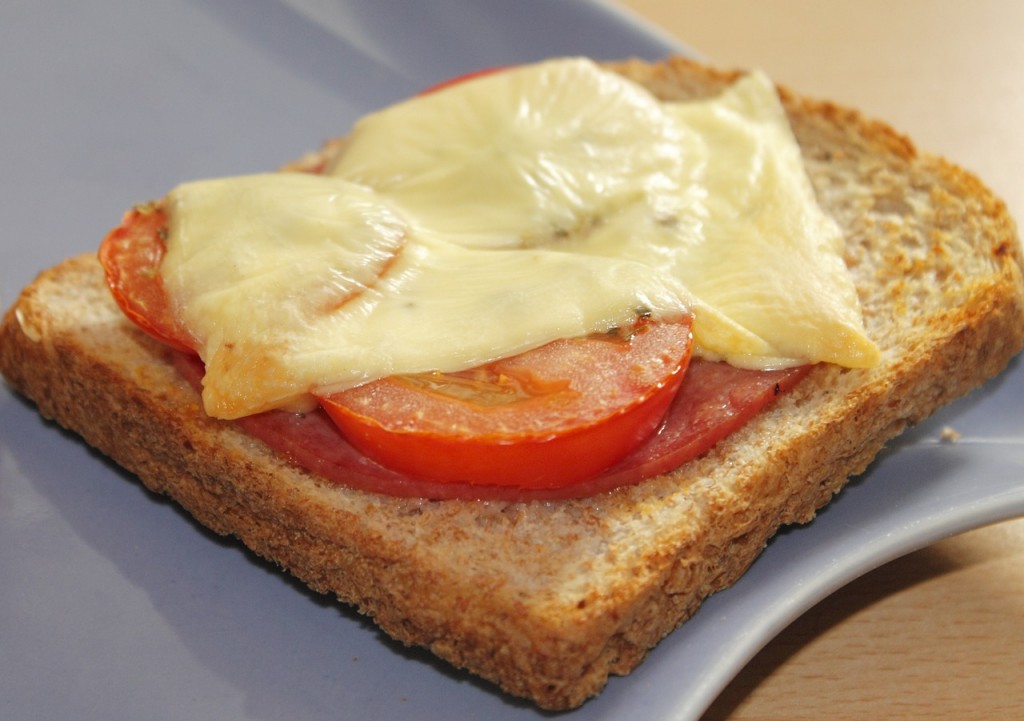 Welsh rarebit, or Welsh rabbit as it is also known, is also a very popular dish which is still served throughout Wales today. It's definitely more than a simple 'cheese on toast' dish, despite it looking quite similar.
Welsh rarebit consists of toasted or fried bread, topped with melted cheese which has been seasoned typically with butter, ale and mustard, but this combination can vary depending on different preferences.
For added taste, it's also recommended to add herbs, tomatoes and seasoning onto your toasted bread before adding the delicious cheesy mixture on top of it all.
Welsh rarebit is a dish which is easily customised to your personal tastes. Try using a variety of cheeses and ales each time you make it until you find your favourite combination.
Glamorgan Sausage
Don't be fooled by the name of this traditional Welsh food, the Glamorgan sausage isn't quite a typical sausage at all. To begin with, this sausage contains no meat, and instead is made with a combination of cheese, leeks and breadcrumbs.
Known in Welsh as a 'Selsig Morgannwg', this meat-free sausage has been enjoyed by many in Wales for over 150 years. When these sausages first originated, they did contain some amount of pork, however this is rarely found in the sausages today.
Due to the near-extinction of the Glamorgan cow breed, these sausages are now typically made with Caerphilly cheese, although cheddar has been known to be used as an alternative.