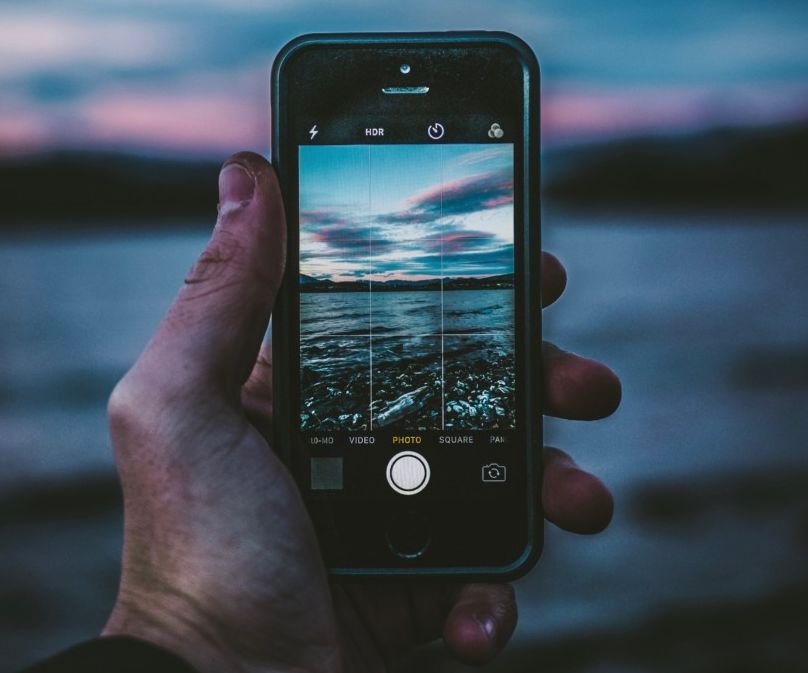 With the ever-expanding super app being the hottest link up to the world wide web, we understand that decent Instagram pics are an absolute must for any trip. With you in mind we have collated a list of our top 10 Insta-Spots. All of these locations are within convenient proximity to our Snowdonia Hotel, and so are ideally placed for explorers in the region.
Betws Y Coed
Known as the gateway to Snowdonia, Betws y Coed is an extremely well known and much-loved tourist village which has been preserved in its true and natural form. The most famous spot in the village is the rapid which flows through the centre of the settlement.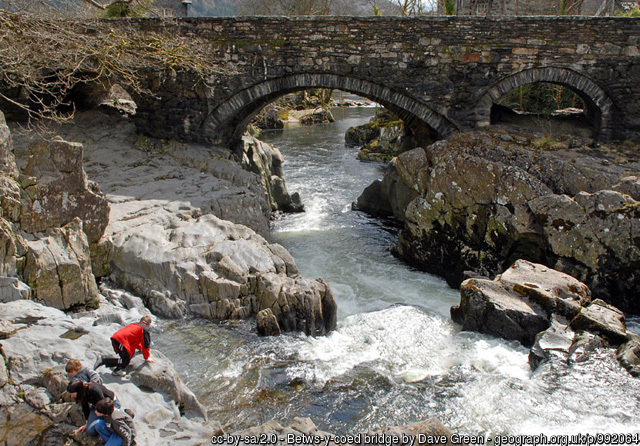 Snowdon Summit
The long and arduous task of climbing Snowdon is met with the unmatched reward of an outstanding vista from the mountains' glorious summit.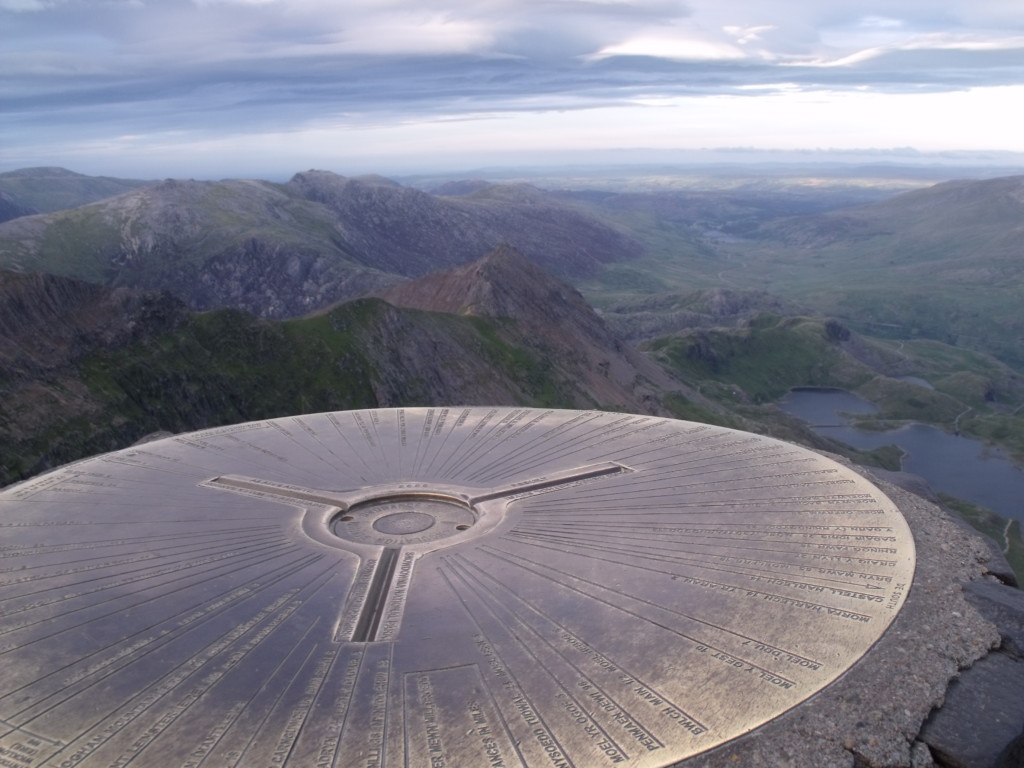 Portmeirion Village
Upon stepping into this village, you will forget that you are in the nation of Wales, and instead be under the impression that you have been whisked away to the Mediterranean. The entire village is designed to be in the image of an Italianate settlement.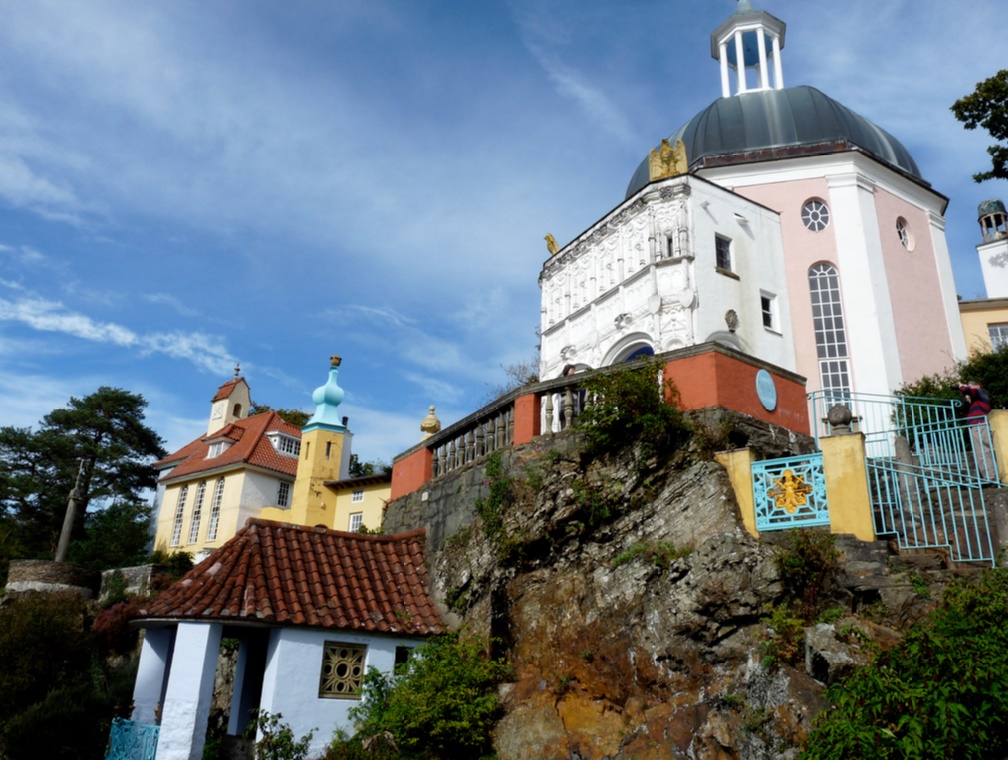 Caernarfon Castle
This grand castle was built many years ago and still stands as one of the most impressive medieval structures in all of the UK. Because it's such a massive monolithic structure, you can get a shot from all the surrounding areas, as well as, if you so desire, the interior of the castle, although Cadw, the governing body do charge a fee to enter.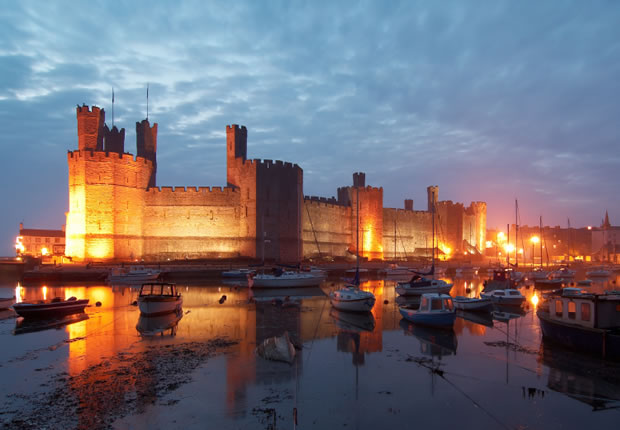 Bodnant Gardens
An absolute delight to visit all year round, as each of the four seasons each has its own kind of specific beauty. In Spring witness the freshly sprung flowers, in summer enjoy golden sun rays and lively green plants, autumn the fiery auburn of the leaves and in winter a veritable winter wonderland.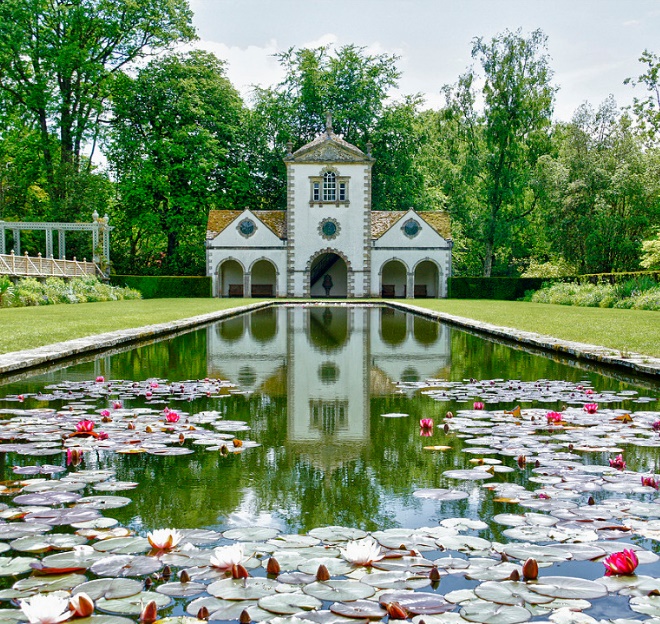 Conwy
Hark! Yet another magnificent medieval castle town. This one is perched on the cusp of the Conwy estuary.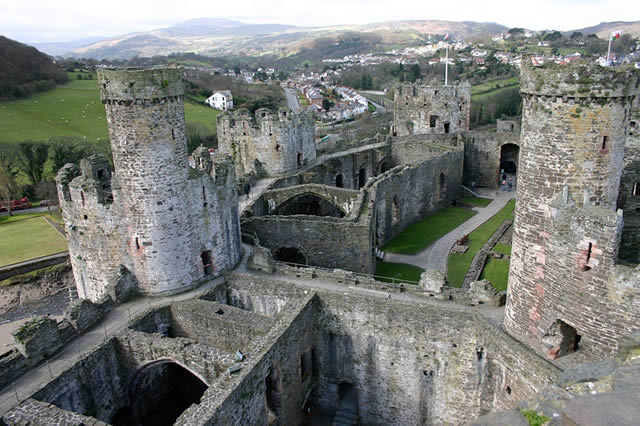 Ogwen Valley
At the foot of the mighty craggy mountain of Tryfan lies the Ogwen Valley, home to the wonderful Ogwen lake and stunning views right down the valley.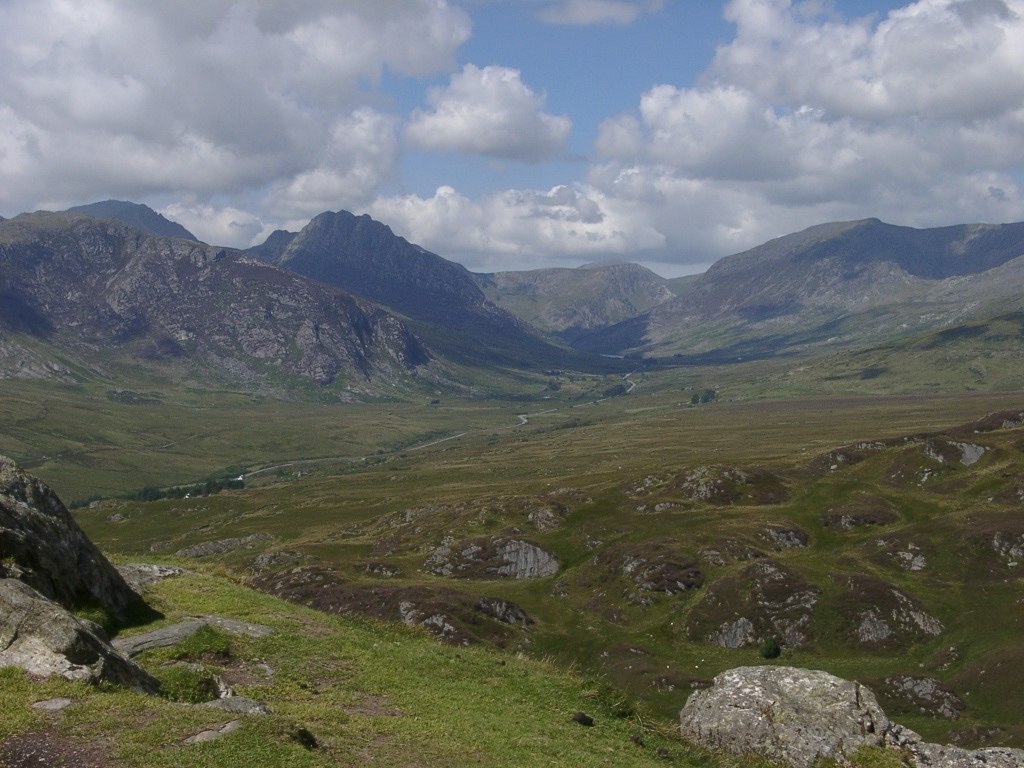 Tryfan
This mighty stone goliath is home to some of the most instagrammable locations and views in all of the North Wales region. At the very top are two stone monoliths known as Adam and Eve.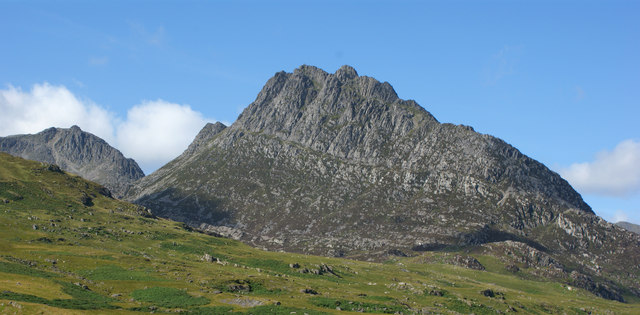 Cwm Idwal
Woah, now there's a sight for sore eyes, the natural shape of this 3 sided valley is already striking enough, but when paired with a light dusting of snow and some low hanging fog the view really is absolutely world class.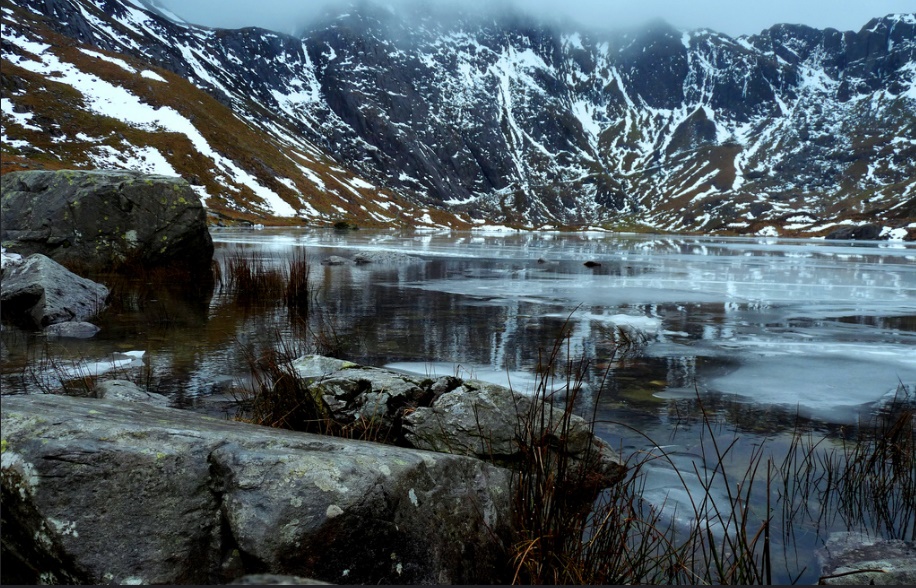 Llyn Padarn
The lake of Padarn in Llanberis is a famous sight, not least because it is directly next to one of the only remaining castle Settlements of the Welsh Princes. This classic Snowdonia view is a photographer's favourite.