The best family activities in Caernarfon, Wales can be hard to find if you're not sure where to look. With so many tourist-oriented activities, it can be hard to find fun things to do with the kids that don't involve crowds of people and high admission prices. Luckily, there are plenty of great opportunities in Caernarfon for affordable family fun, whether you're looking for outdoor adventures or indoor attractions! Below are some of the best family things to do in Caernarfon, Wales.
Explore the Town – Grab an Icecream
There are plenty of great things to do with your family around town – exploring the town is a lot of fun, too. Stop into any shop that catches your eye – you might be surprised by what kinds of unique wares and services local businesses offer up! Grab an ice cream! If it's sunny out, there are plenty of fantastic ice cream shops nearby. Even if it's a bit rainy, there's almost always a pleasant atmosphere inside one of these colourful establishments.
Visit the Castle
To start your day off right, visit Caernarfon Castle. Tours are offered almost daily. The castle sits on a hill in the centre of the town, providing breathtaking views. For a great family photo opportunity, try posing with a cute red phone box that sits just outside. The castle grounds offer numerous other amazing photo ops too.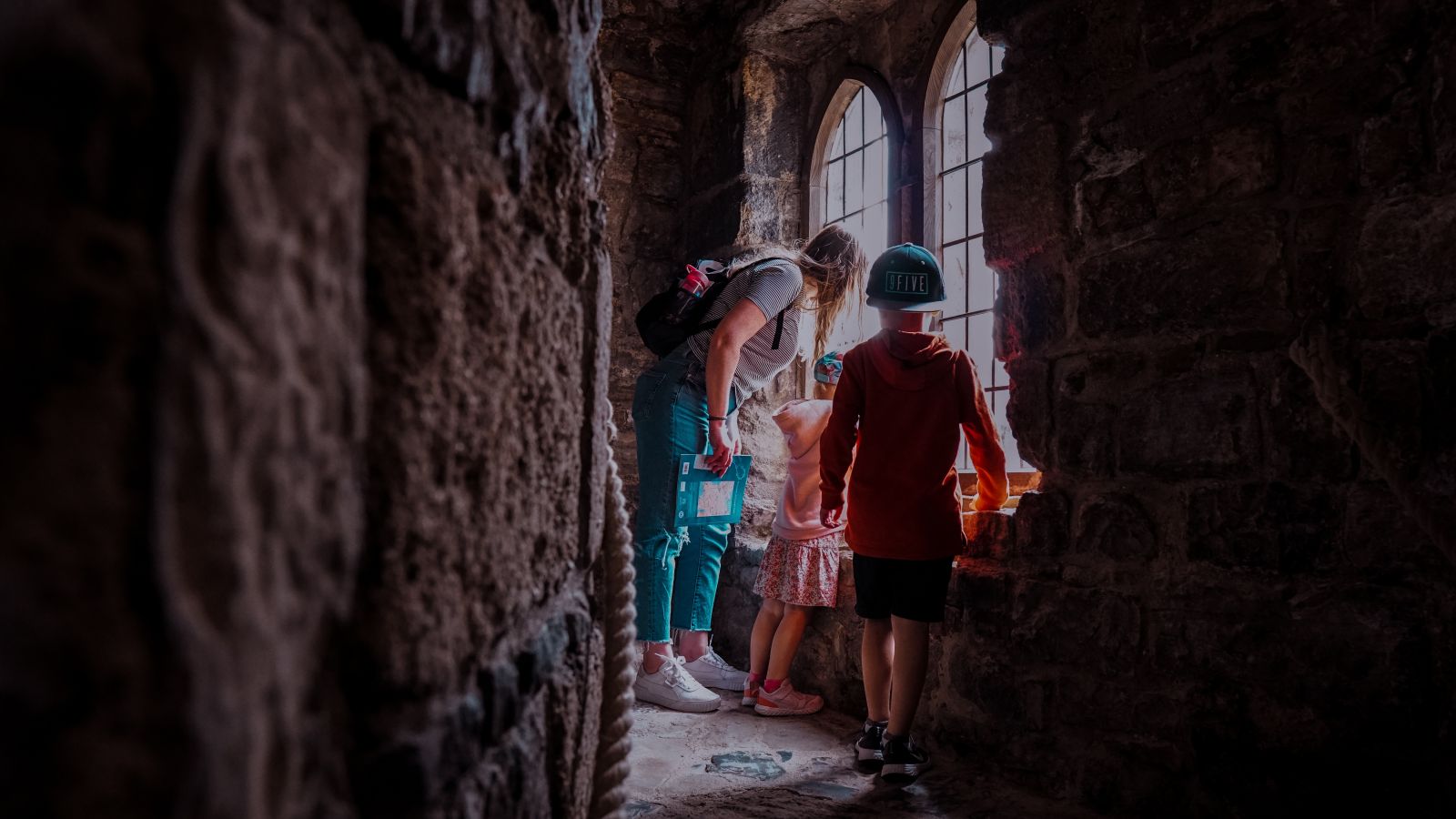 Take a Trip on the Ffestiniog Railway
The Ffestiniog Railway is a narrow-gauge heritage railway and offers some of Wales' most stunning views. The line follows one of Britain's best-preserved slate mining railways and was used to transport slate from Blaenau Ffestiniog through Caernarfon for shipping.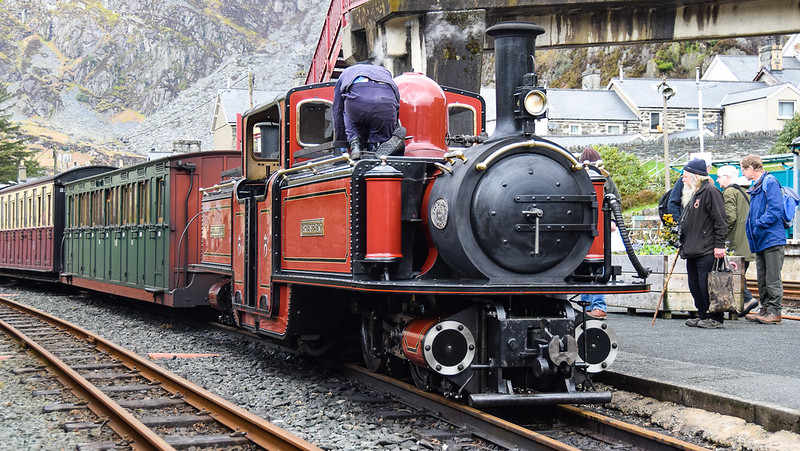 Eat at Local Restaurants
The Black Boy Inn is a great option for lunch or dinner, cooking many fantastic, home-cooked and traditional meals. Take a look at our vast and varied menus that also caters for dietary requirements. You could even have a drink at the bar.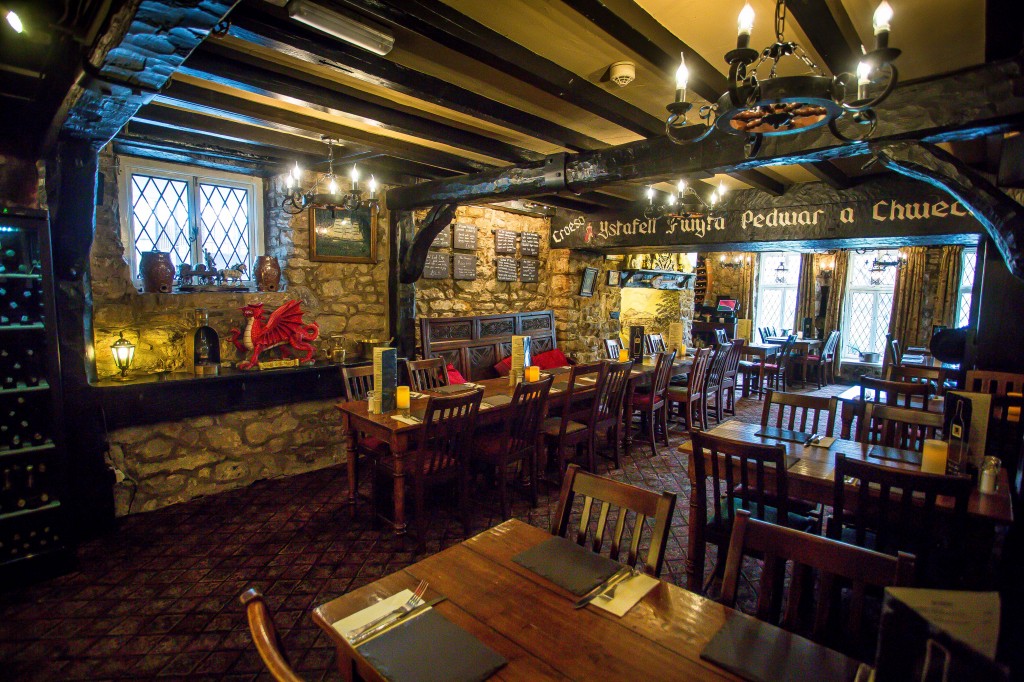 Visit the beach
If your kids are all about exploring, go for a stroll on Dinas Dinlle beach, located just north of town. It's mostly sand with some pebbles here and there, making it perfectly appropriate for families with little ones – especially when the tide is out. A little bit further away on the isle of Anglesey is Newborough Beach and Llandwyn Island.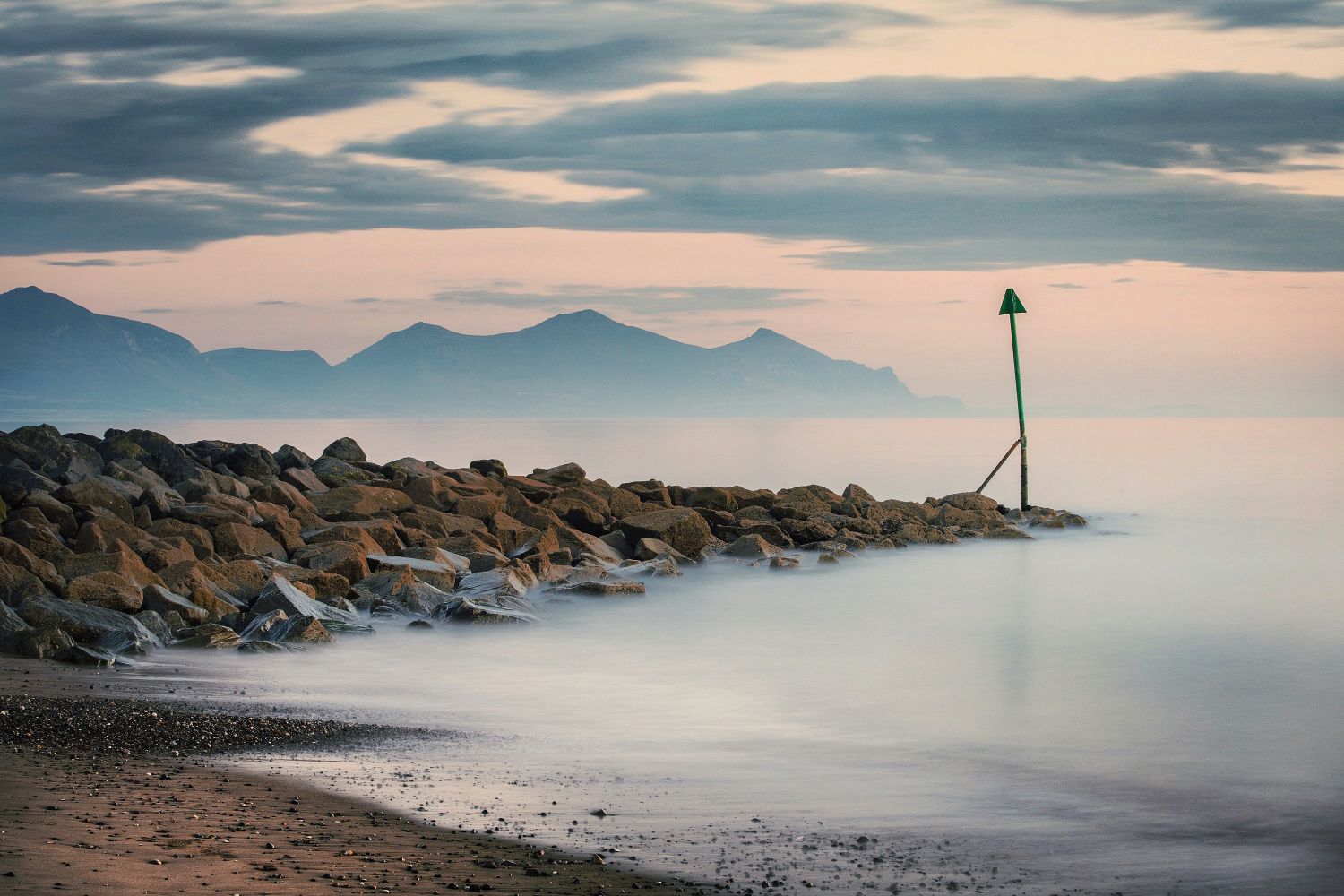 Explore Snowdonia National Park
If you're looking for a fun-filled way to spend time with your family, head over to Snowdonia National Park. The park offers countless hiking opportunities through mountains and lakes – and it's located just outside of Caernarfon.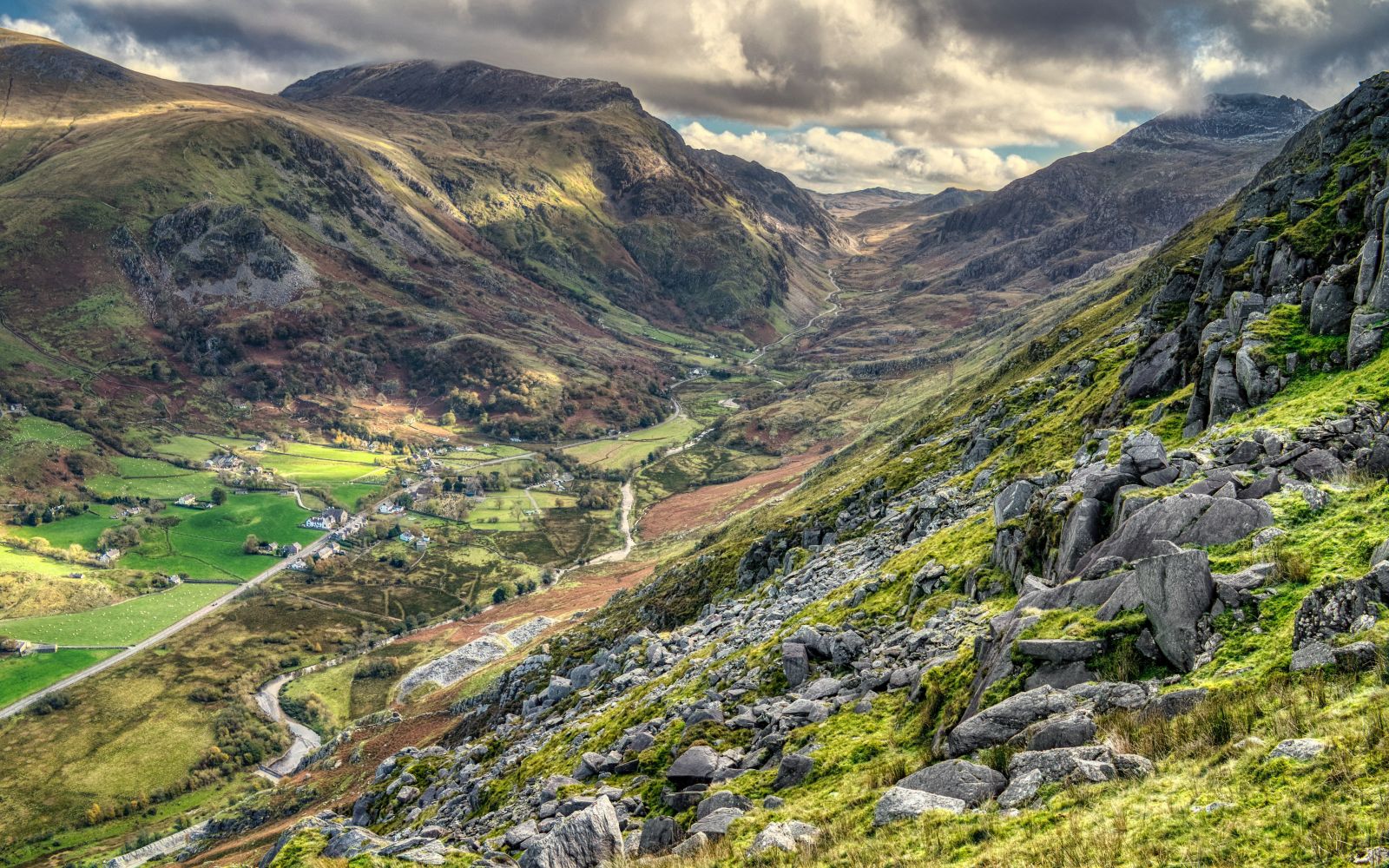 Caernarfon Fun Centre
Located in Caernarfon, North Wales and just a mile from Snowdonia National Park, Caernarfon Fun Centre has plenty of fun things for families to do. Visitors can explore and enjoy an action-packed day at their adventure park. There's a huge soft play area with plenty of slides and crawling tunnels for kids big and small!