Running is well known for being great for your physical and mental health. Here, we love to promote wellbeing anyway we can, and so, we have decided to put together this little article about places and opportunities to run in North Wales. 
Leverage Technology to get the most from running
If you're a fan of running outdoors rather than on the treadmill, then you are in luck when it comes to opportunities. If you fancy running yourself and just want to have a go, then it can be really useful to use apps that are available on your smartphone. Strava, Map My Run, Nike Run, and Runtastic are all great apps to get you started with a run of whatever size you might fancy. These apps let you drag and draw a route to start and finish wherever is convenient to you. It also connects you with a community of like-minded individuals to get going more often via the social aspect of it. You can pop your phone in an armband to help you navigate, or use a device like a smartwatch or Fitbit to keep track of your progress.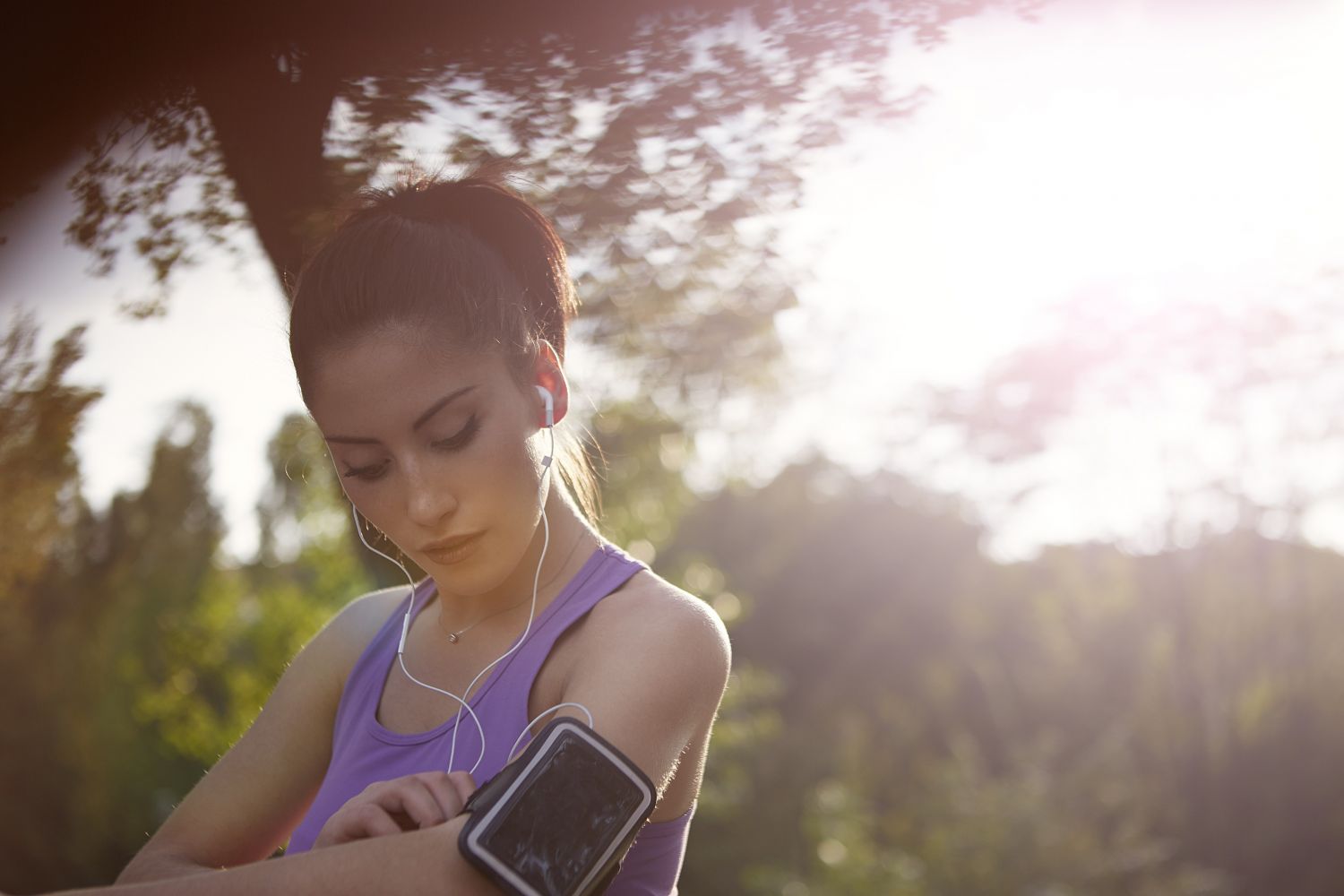 Places In Caernarfon We Recommend Including In a Route if Possible
Ben Twthill
This vista will give you a spectacular view of all of Caernarfon Town from the top of the town's central hill. If you can incorporate it into your run, then you'll be treated to steady inclines and cross country action.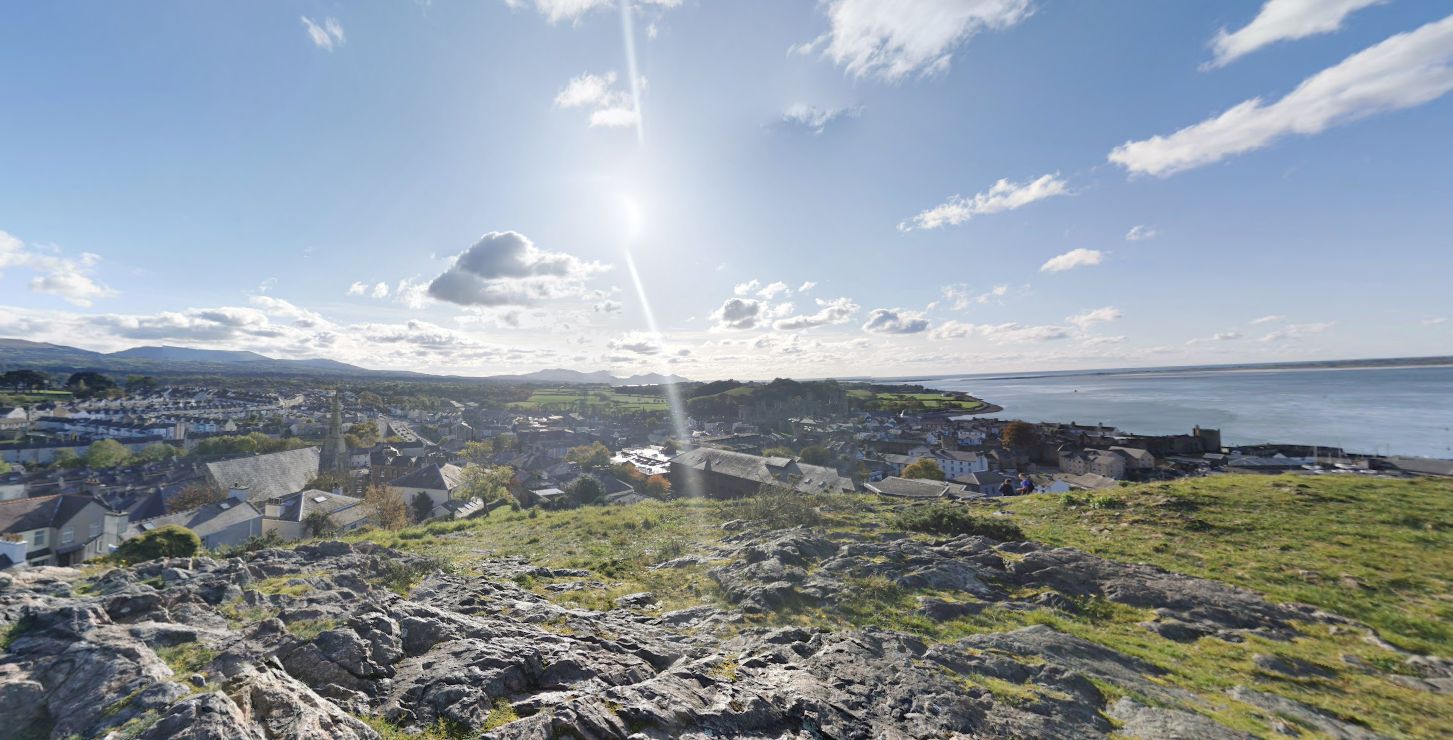 Caernarfon Promenade / Porth Y Aur
This spectacular spot on the prom is the perfect spot for enjoying the fresh air and vista of the mouth of the Menai Strait and the calming waters next to the ancient castle walls.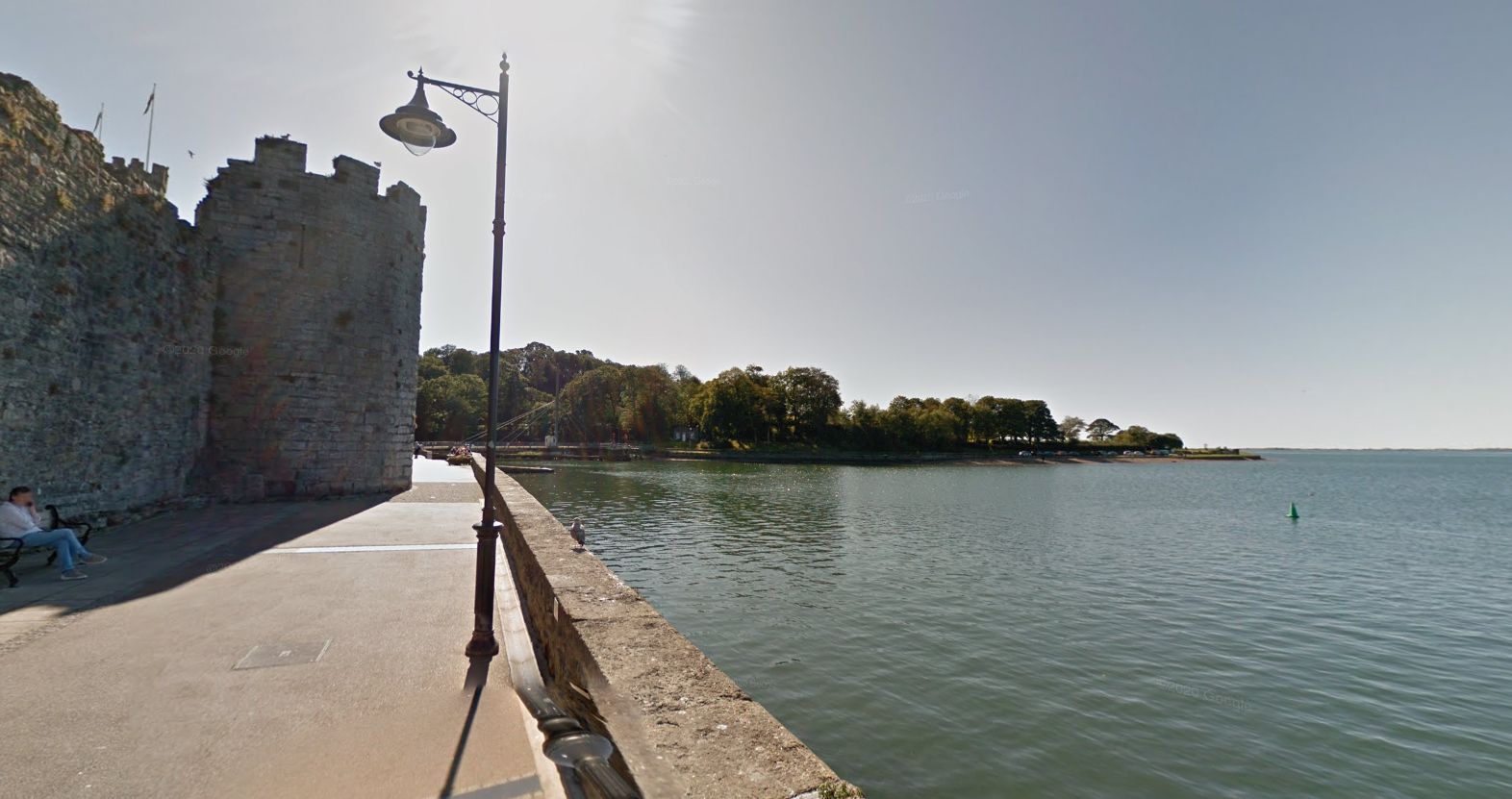 Northgate Street
A historic spot! You could even finish off your run here with a well-earned pint, as it's home to the Black Boy Inn, arguably the oldest pub in Wales.
Community Opportunities to Run in North Wales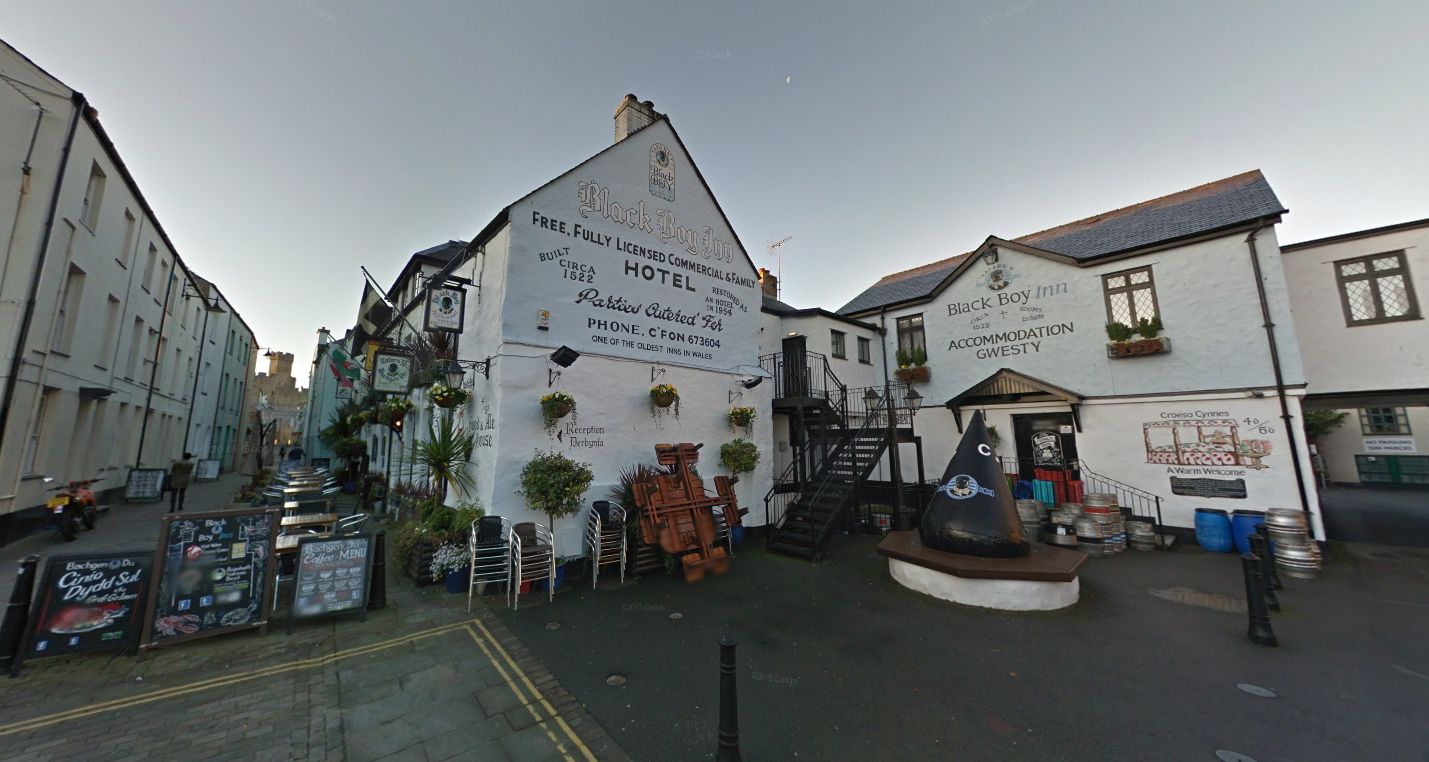 The Park Run 5K
Park Run is a fantastic initiative in which local communities band together to make running accessible in groups. This is just a 5K Route and you can find people who want to get involved all over the nation. While there isn't one in Caernarfon per say, you don't have to go far! In North Wales, you have locations like Newborough, Bangor, Central Anglesey, Conwy, Prestatyn, Holywell, and Pwllheli. This is a friendly community run that anyone can get involved with, no matter your fitness or age. Some people walk it, some people jog, others dash as fast as they can – others run it twice or three times to bring it up to 10k to 15k. At the end of the run, they will give you your time and tell you what position you finish in – to get this you need to sign up on the website which takes a few seconds and have your barcode at the ready. If not, you can still join but you will go in as unknown! The best part of it all? It's completely and utterly free.
For little ones, the junior park run offers a 2k alternative!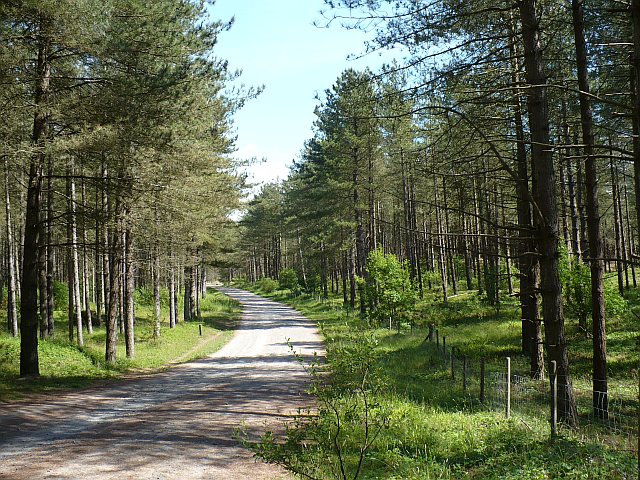 Caernarfon 10K
A great chance to do a full 10k around some of Caernarfon's most scenic locations and historical areas, it truly has it all. Entry is only £10 to £13 depending on your affiliation or if you book in advance.
https://www.runwales.com/events/caernarfon-10k/

Caernarfon Half Marathon
For those who are in favour of a more mammoth of a challenge, it's the Caernarfon Half Marathon. If you have done the previous two suggestions a number of times and you want something to train towards, then a half marathon is a mighty challenge indeed.
Entry is £33 to £35 and includes a quality T-Shirt and some 'bling'. 
https://www.runwales.com/events/Caernarfon-half-marathon/