North Wales' Summer is really heating up, and not just in the literal sense, this summer sees plenty of mega-stars in all fields hitting the area
Here's our list of Must-attend events in North Wales.
The international super musician Paloma Faith is smashing into the grounds at Eirias Stadium now known as 'Stadiwm Zip World' as part of the Access All Eirias Annual treat-athon taking place on 14th of July.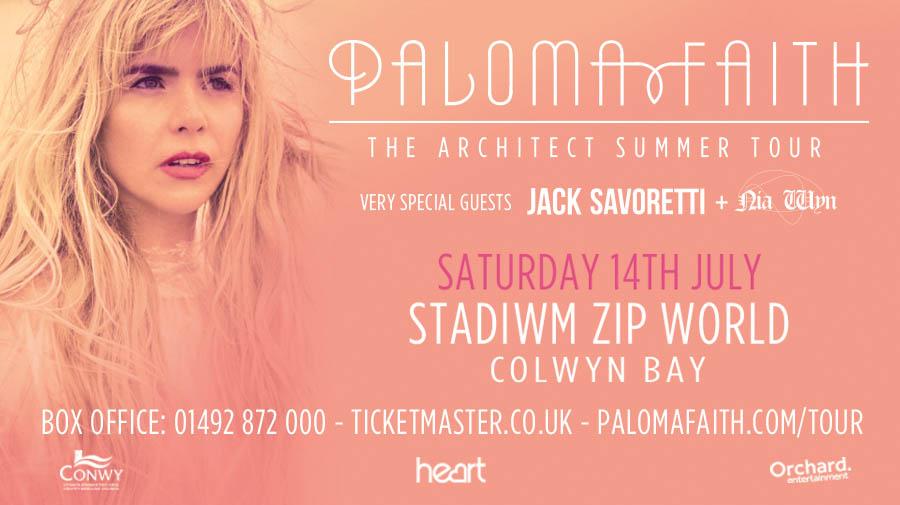 The Proclaimers
On Sunday the 22nd July, we welcome legendary folk-rock duo The Proclaimers to our humble corner of the world as they launch their mega hits 'I'm Gonna Be (500 Miles)' and 'I'm on My Way' straight from the movie Shrek. The Proclaimers are so well known for their mighty personas of short blonde hair and spectacles while carrying acoustic guitars tuned to rock your world.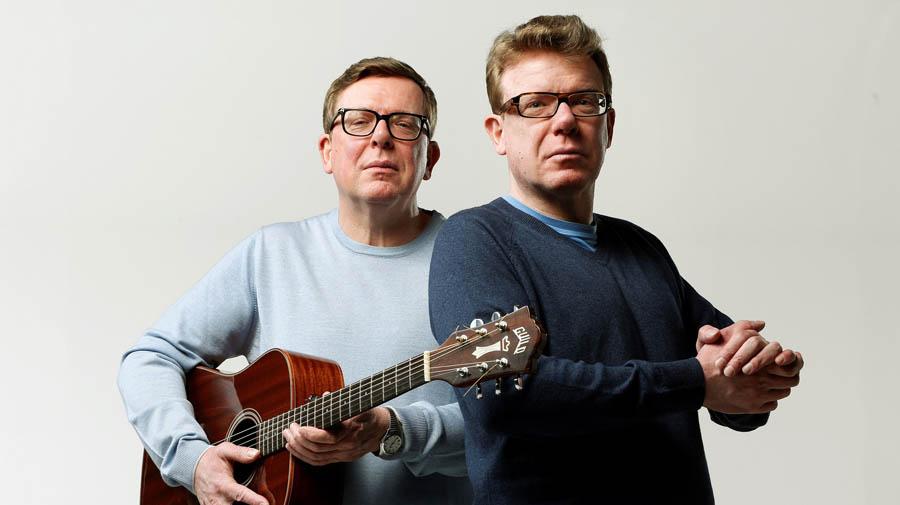 Kaiser Chiefs
Indie Rock kings of the 2000s Kaiser Chiefs make a return, headed by The Voice Ex-Judge & Coach Ricky Wilson who will be bringing in the classic debut album hits such as 'Modern Way', 'I Predict a Riot', 'Oh My God' and 'Na Na Na Na Na', along with some new stuff, probably, They are headlining LLANFEST in Llangollen International Festival of Music which runs from 3rd to the 8th of July.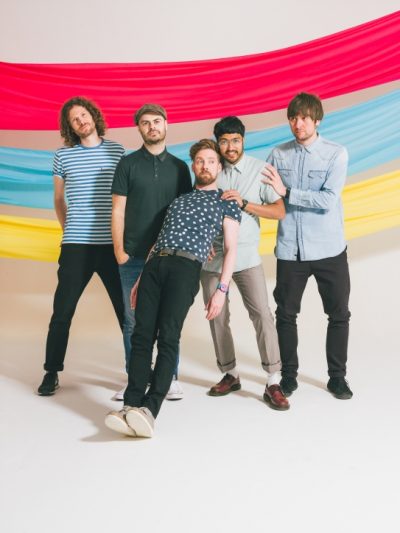 Electric Wave Festival
Electric Wave Festival at Surf Snowdonia is bringing in the greats such as 'Black Grape', 'Bez from the Happy Mondays', 'From the Jam', and 'Dub Pistols' and Steve Cradock. Not to mention very special guest -it's Xfactor's Chico himself! It's going to be a real Madchester rave going on full pelt with these awesome musicians. Electric Wave is from 13th – 15th August.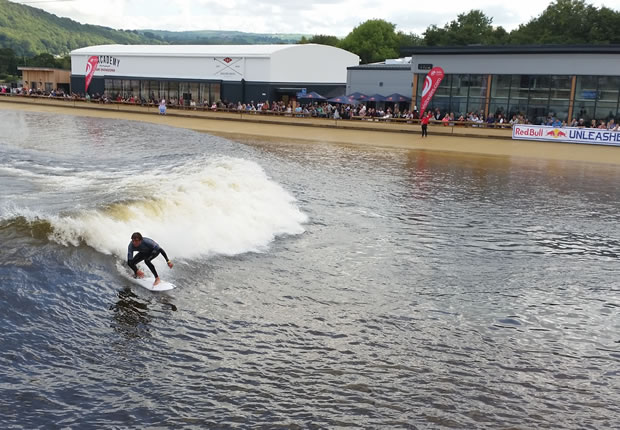 Wowzers – and we're only getting started wait till you see what else is planned for this absolutely mammoth evening.
Festival Number 6 
Festival Number 6 – believe it or not the legendary Friendly Fires are coming to North Wales, with The The and Franz Ferdinand in tow as they storm the festival grounds with an explosion of music and all loving good times. Not to mention Ride, Django Django and Hot Chip ready to send your brain to another dimension of awesomeness. Fest No 6 takes place from 6th – 9th of September.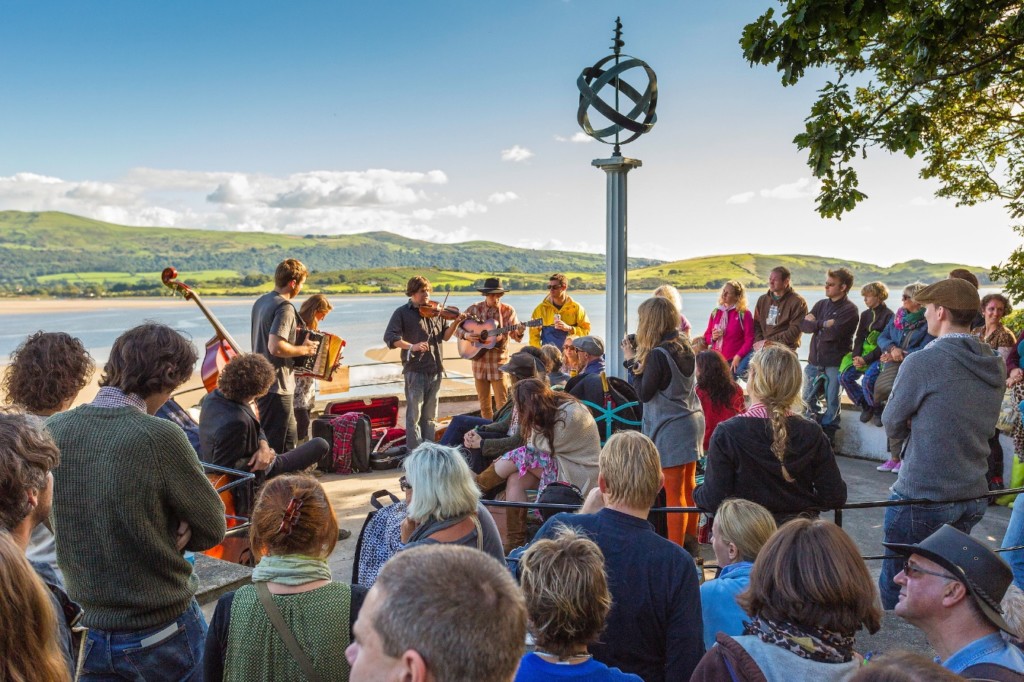 Shek himself is coming to play, charging along with Dragon and Donkey into the grand castle of Venue Cymru in the singing and dancing musical come and see on dates from 21st August to 2nd September 2018.