North Wales has recently been listed as the 4th best region to visit in the world, by Lonely Planet. This is fantastic news for local businesses and the overall growth of the area, and also allows for more people to discover this beautiful region.
Surpassing regions in Chile and tropical Polynesia, it appears that the often miserable weather here in North Wales didn't affect Lonely Planet's decision!
It's probably no surprise for locals and frequent visitors of North Wales that the region has been ranked within the top 5 in the world. North Wales has a landscape for everyone – rolling coastlines overlooked by rocky cliffs, peaceful green meadows and impressive mountain ranges are some of the sights that can be observed here.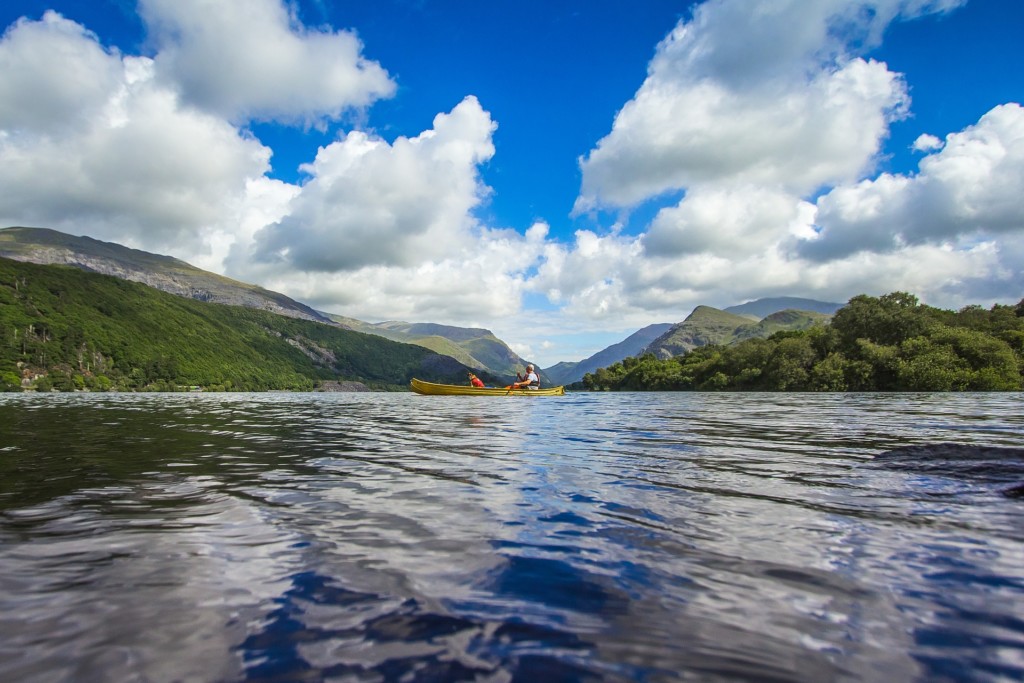 Exciting Activites
The increase in unique activities available around North Wales has helped the region gain its place on the Best in Travel 2017 list. Featured on Lonely Planet was Bounce Below at Blaenau Ffestiniog, which opened in 2014, and allows visitors to go trampolining in an atmospherically lit underground cavern.
Zip lining over Welsh valleys and practicing your surfing skills on artificial waves in Dolgarrog are just a few more of the activities that are available to experience in North Wales. Mountain biking in forest reserves is also a popular activity here for adventure fans.
The Landscape
Snowdonia National Park was praised for its wild ruggedness, and variety of hikes for all levels of walking experience. The accessibility of Snowdon was also praised, thanks to the Snowdon Mountain Railway. This scenic 90 minute train journey allows visitors to experience Snowdon's renowned summit views, without them having to trek all the way up to the top.
Welsh History
North Wales is not only a place for adventure seekers; castles which are situated all over the region makes it a haven for fans of all things historical. Amongst these castles is the medieval Caernarfon Castle, which is situated five minutes away from the Black Boy Inn.
The castle is currently hosting the Weeping Window poppy sculpture for a number of weeks, a beautiful art installation in memoriam for Welsh soldiers.