Snowdonia Hotel with Electric Car Charging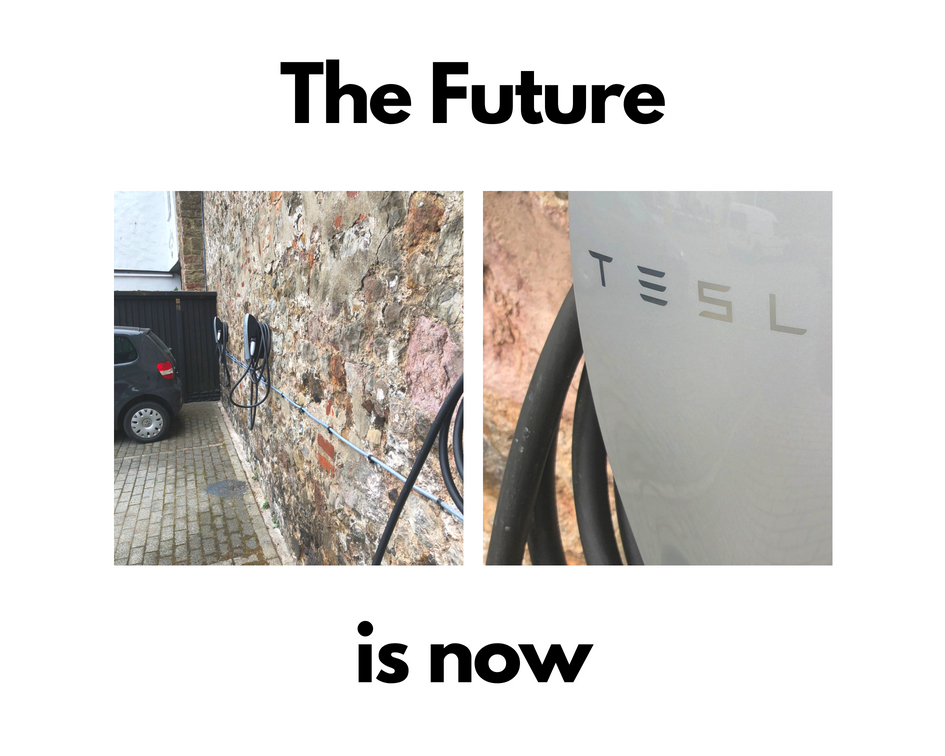 With Technology ever moving forward, the Black Boy Inn has always done it's best to keep up with the times (Since the 15th Century In Fact!). With more and more people making the switch to electric cars we want to make sure that all visitors to the Black Boy Inn and Caernarfon town have somewhere that they can charge their cars up.
For this reason, we have had 3 charging stations installed in the Black Boy Inn's Car Park.
2 of these are Tesla.
1 of these is Universal.
We look forward to driving into the future together!