Easter is a great excuse to get the family round and spend some quality time together. Whether you like going for a leisurely stroll or eating lots of chocolate eggs (or both) there is something for you and the kids to enjoy. 
If you're close to Caernarfon, it's worth popping over to see us after. Our sunday lunch menu is great for refueling after a long day!
Events in North Wales this Easter:
Easter Chocolate Workshop – Menai Bridge
This event is a couple of weeks prior to Easter, but on Saturday March 28th Dylan's in Menai Bridge are holding an Easter Chocolate Workshop! 
The workshop is three hours long and will be led by a master chocolatier Stephen Hewitt. Stephen Hewitt lives locally to North Wales, and is the Gold award winning pastry chef in the International Welsh Culinary team. 
You'll learn to make, and then take home with you a gorgeous set of homemade chocolates, a 3D figure, and a chocolate bar! You can book this event here.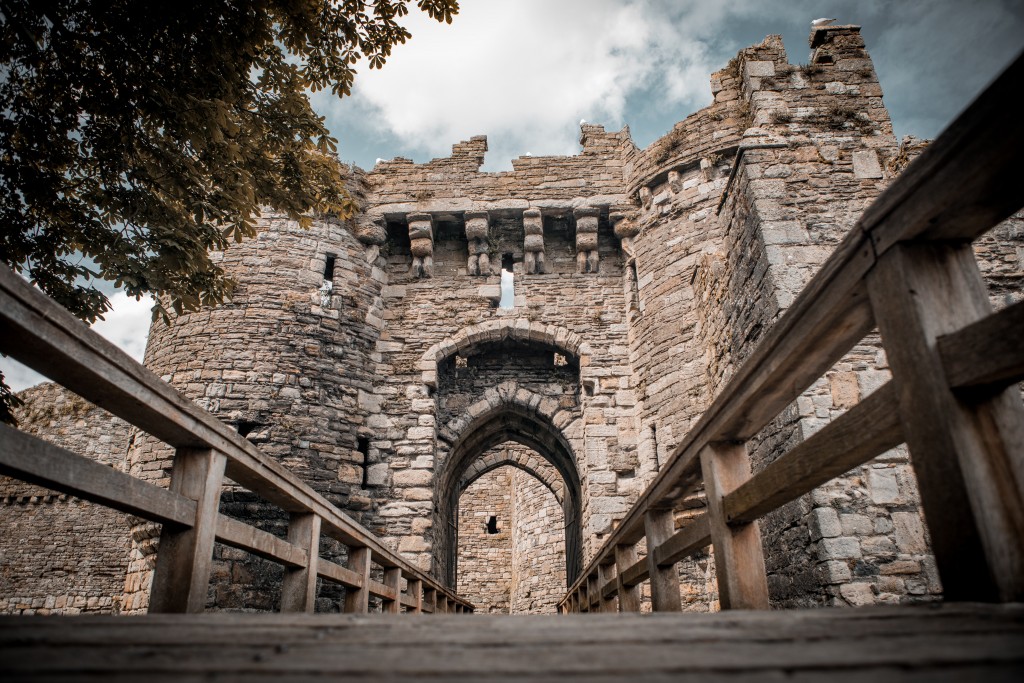 Beaumaris Castle Easter Eggstravaganza
Between April 10-13th a both fun and educational event is happening at Beaumaris Castle – perfect for a family day out. The historical event shows your kids what it was like to live 700 years ago!
At the event, there will be warrior knights and a knights' school where the kids can dress up and join in! But that's not all, there will be lessons on how archery was used to attack castles, and how daily life went about living in a castle. 
It doesn't end there, there will be demonstrations involving archery, jesters, and birds of prey. Of course, there will also be an Easter egg hunt to top it off. You can read more about the event here.
Llanberis Lake Railway Easter Egg Hunt
Llanberis Lake Railway runs right alongside the beautiful lake Llyn Padarn. You can choose to take a trip on the train, which takes you through Padarn Country Park and Cei Llydan. You'll get to see stunning views of Snowdon itself and the historical Dinorwic slate quarry. 
This year, between April 11th-13th you can join in an exciting easter egg hunt. The eggs will be hidden around the stations and the railway. There will be prizes for the children. 
Llanberis Lake Railway have also left a message saying 'look out for the white rabbit!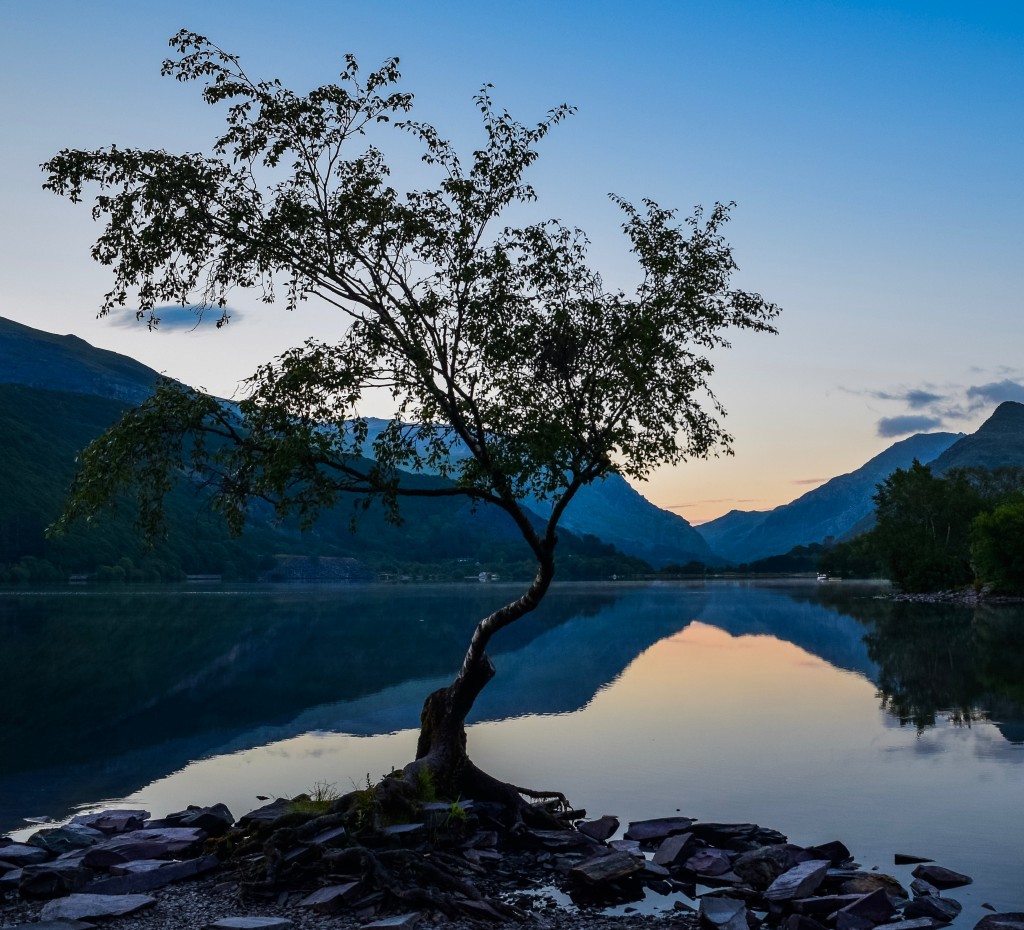 Welsh Mountain Zoo Easter Eggstravaganza 2020
The Welsh Mountain Zoo in Colwyn Bay is having multiple events running across the two weeks of Easter. 
They will have an Easter trail running for the full time, and everyone who completes it gets a prize of a chocolate egg! Their very own WILD centre will be holding Arts and Crafts drop in sessions, and they even have a special Easter egg hunt with a twist planned.
The hunts will take place between 10th-13th of April with prizes for all that are involved. If you want to find out more about the dates and time you can check here.