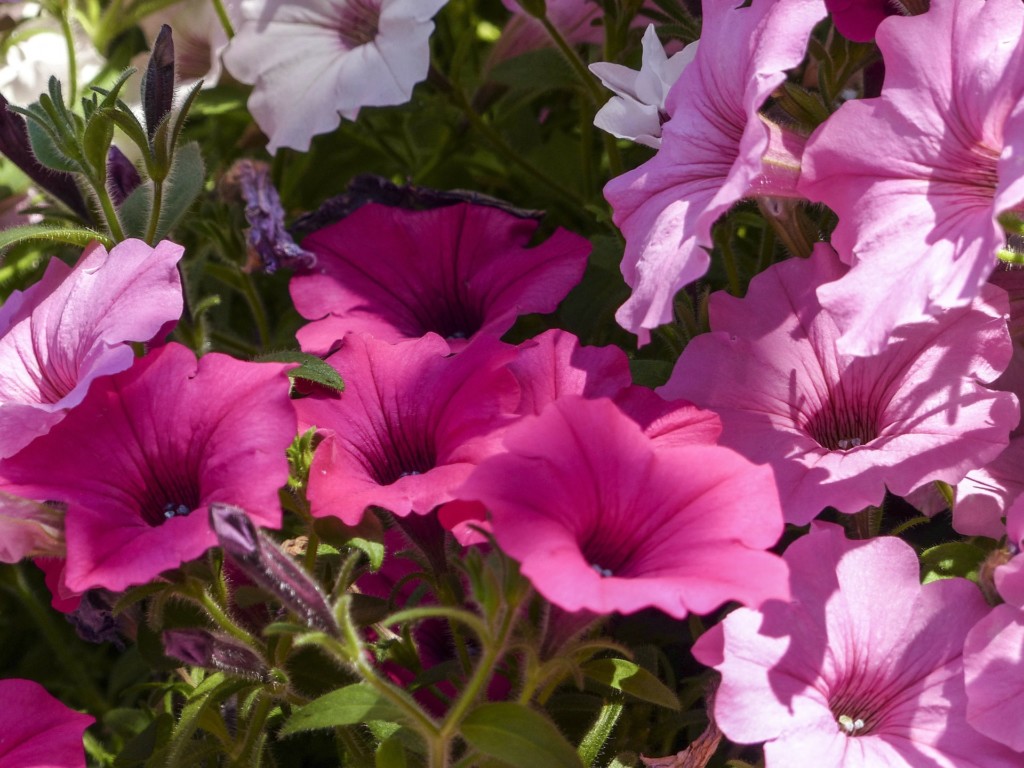 Colours, Castles and Courage!
The ancient walled town of Caernarfon is due a revamp as the main streets are to be repainted and adorned with over 300 hanging baskets in an ambitious project to give the town a new splash of colour and enhanced life.
The historic castle town is an absolutely huge draw for tourists from around the UK area and indeed the wider United Kingdom. The town lost its railway in the 1970s but is still very much accessible via road transport. The town is famous for being the most Welsh-speaking town in Wales – of these features, flagpoles flying the flags of Y Ddraig Goch (The Red Dragon) as well as flags of the Welsh princes, Llewelyn, Owain Glyndwr and of St David.
The town shows fantastic entrepreneurial and community spirit with over 320 businesses chipping in paying an extra 1% on their rates to form Hwb Caernarfon – a community which was set up to boost the prosperity of the town.
A board of volunteers have come up with ideas such as painting shop fronts, erecting 300 hanging baskets in a bid to bring colour back to the streets of this town of old.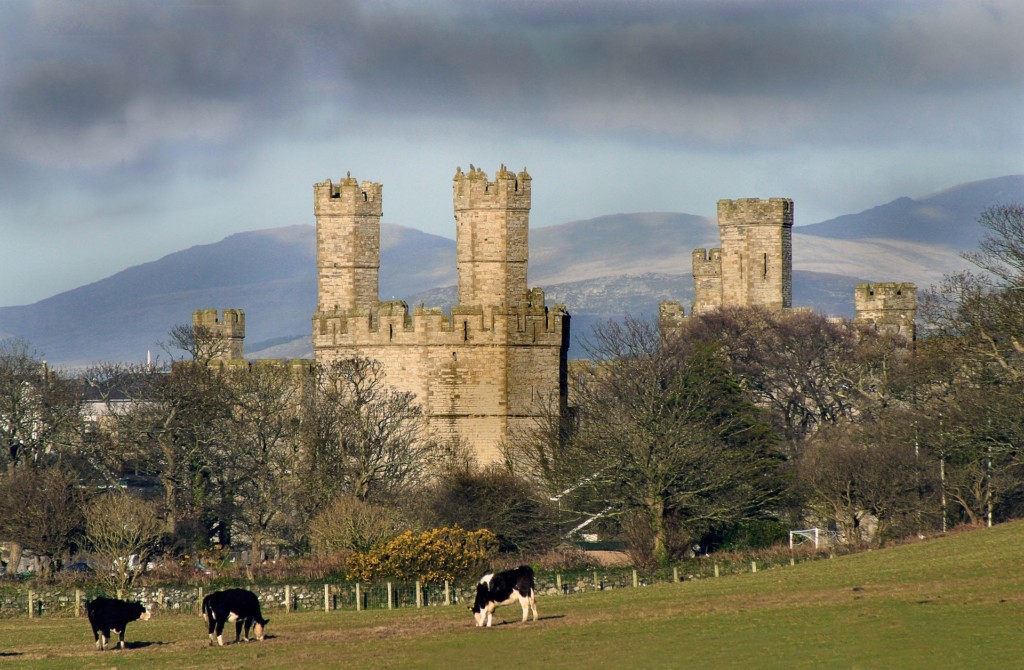 A New Age of Caernarfon
The manager of Hwb Caernarfon, one Gavin Owen has said Gwynedd Council asked businesses in Caernarfon to support the idea of a Business improvement district – we're working to give the town a facelift.
The community is working on setting up a new website for visit Caernarfon, designing some vinyl to be placed on empty shop windows to advertise town attractions. Looking at reopening the tourist information – and to provide free wifi in the town centre.
The three-year marketing plan includes organising Gwyl Fwyd Food Festival, carnival, pirate weekend, Christmas fair, new year concert etc.
In an effort to deter the feisty seagulls, Elsa the eagle owl has been recruited to keep the gulls which haunt the streets of Caernarfon at bay for a period of 6 weeks.
The town council is also committed to increasing the frequency of grass cutting and collection including the commentary to pay for the extra 200 hours a year street cleaning examine the condition and assess the need for an additional bus shelter, assess the location of rubbish and dog fouling bins and consider whether more are needed.
All this is fantastic news for the town that our Snowdonia Hotel calls home!