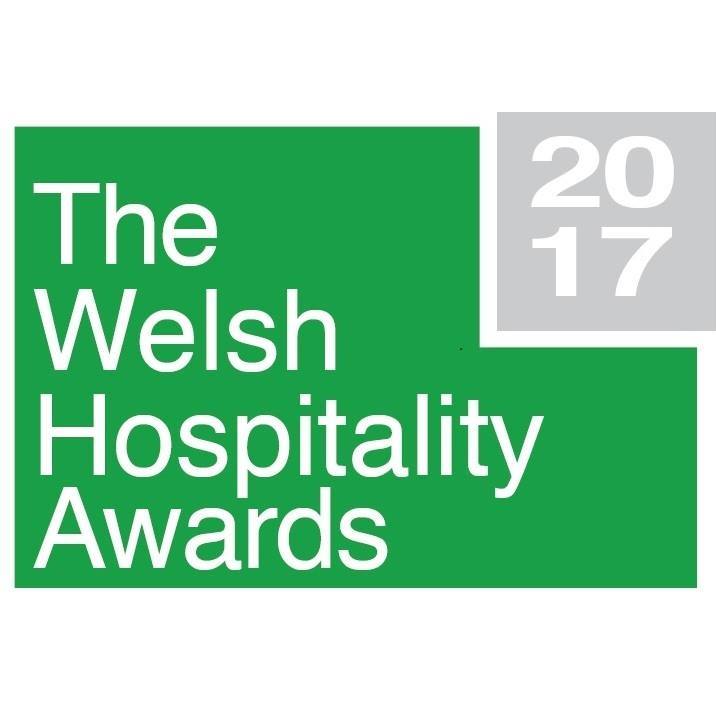 The Black Boy Inn are pleased to announce that we are a finalist in The Welsh Hospitality Awards 2017. The prestigious awards take a pick of the very best that the hospitality industry has to offer in all of Wales
The award we have been nominated for is Inn/Pub of the Year.
Being nominated is an honour in itself and we'd like to thank all of our English and Welsh speaking team members for their continued hard work in making this such a fantastic pub.
The awards will be taking place at Portland House in Cardiff on Sunday 12th of November. The second Welsh Hospitality Awards aim to acknowledge the efforts that hospitality industry professionals invest in ensuring that their customers always receive high quality service and memorable experiences.
The awards are also in support of the Make a Wish foundation, which makes this honour all the bigger.
Very excited for the big night
~The Blackboy Inn