A Proud History
Reminders of our proud history can be found all around Wales; from the ruined castles used to fight wars and protect our land, to the slate mining caverns that were the lifeblood of our towns and the imposing Mt Snowdon that still holds the love and admiration of the Welsh people. Being Welsh includes a calling in your blood; beckoning you home and instilling a sense of Welsh pride within you.
The Language
The Welsh language is the heart of the nation, as the people of Wales are proud of their heritage. Every child in Wales has the opportunity to learn the language of their forefathers. Welsh is used alongside English, in all aspects of daily life and it has equal status. Those who use the Welsh language are extremely proud to do so, it makes them unique, gives them a link to their heritage and it sounds beautiful.
Food & Drink
With our extensive coastline and fertile soil, Wales has a passion for creating food and drink with a flavour punch. Good food and drink comes from good ingredients; Wales in very familiar with this. Wales has more than 80 breweries – it's no wonder why we have so much great local beer. With local restaurants choosing to source their produce locally, a real sense of Welshness is included in the food here.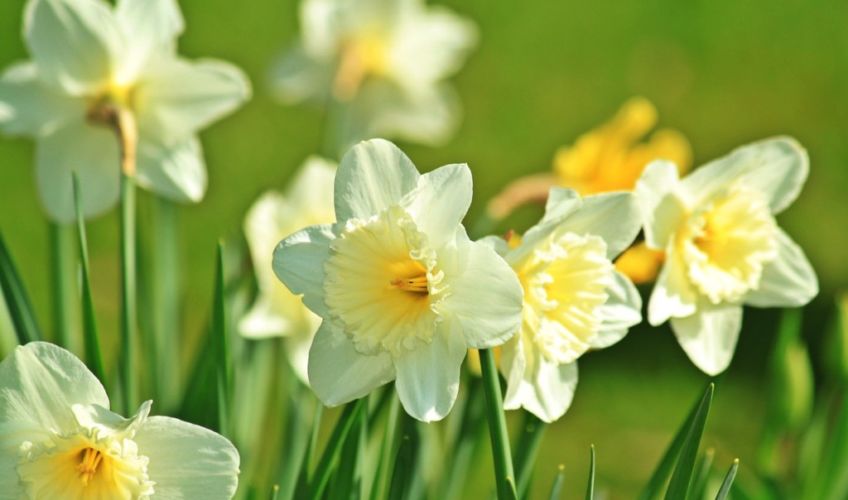 Hidden Gems
If you lived here whole life, you probably still won't have visited all the hidden gems that our stunning country has to offer; our famous castles that are visited by tourists from all over the world, adventurous walking paths, and fascinating coastline. Wales is full to the brim of places to explore – like the hidden infinity pool in Snowdonia, the perfect place to relax after a long hike (if you can find it!).
The National Anthem
Celebrating your Welshness has got to include passionately belting out the words of the national anthem whenever Wales are participating in an event. With rugby season currently dominating our screens, the anthem is being sung at every single opportunity. It brings together people from any background and age; it unites us all in song.