Well, it's certainly summer! The sun has turned North Wales into a bit of a tropical paradise for a little while. Why not make the most of the amazing natural surroundings that we have here? In this article, we will be divulging our favourite places to go for a wild swim. These are all places where swimming is permitted within reason, but you must take extra special care to be safe in these environments and do not go where it is unsafe and always swim within your means. Read this from the RNLI on how to keep safe. You can warm up after your dip by enjoying a hot meal or a cosy room at our historical hotel!
Llyn Geirionydd
This is a fantastic lake to swim in, it boasts a large size. That is absolutely ideal for family trips to a big body of water. Maybe you want to have a paddle in the water – or bring a paddleboard along with you! You can even have a family picnic or a romantic lunch on one of the many picnic tables.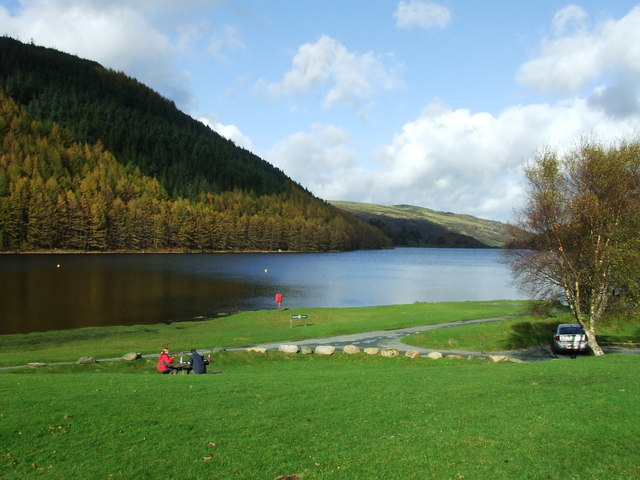 Dinas Dinlle
This beach is in close proximity to Caernarfon. While when the tide is in it appears to be some sort of stone-laden beach, when the tide is out it reveals a grand sandy beach with large swathes of golden soft sand to play around on. With a staggering view down the Llyn peninsula, on clear days the azure blue ocean stands out proud as a glorious sight to behold. This is also the location of an amazing hillfort known as Dinas Dinlle, which famously was home to one of the Welsh Legends of mythology – Lleu Llaw Gyffes – it is said he lived at this hillfort and even transformed into an eagle. The hill today is a great location where you can take your fish and chips and eat at the top of it while admiring the view.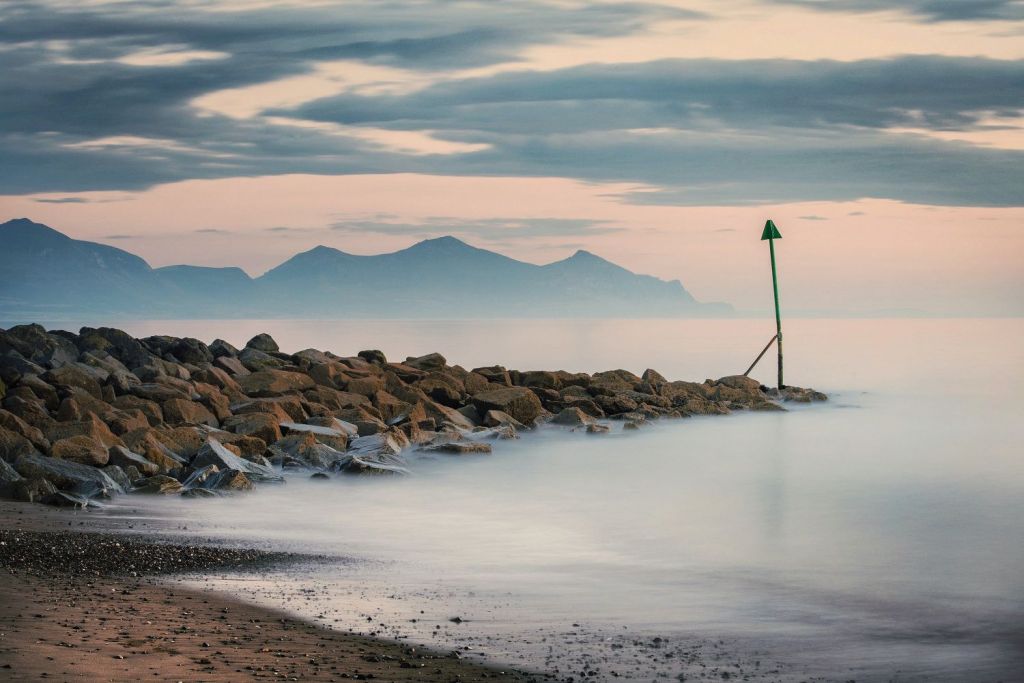 Llyn Padarn
A fantastic lake with unparalleled infrastructure. It has a pontoon which is great to launch your kayaks, Paddleboards or leaping off for a swim. Llyn Padarn is located alongside the mountain town of Llanberis, so there is great access to grab some essentials.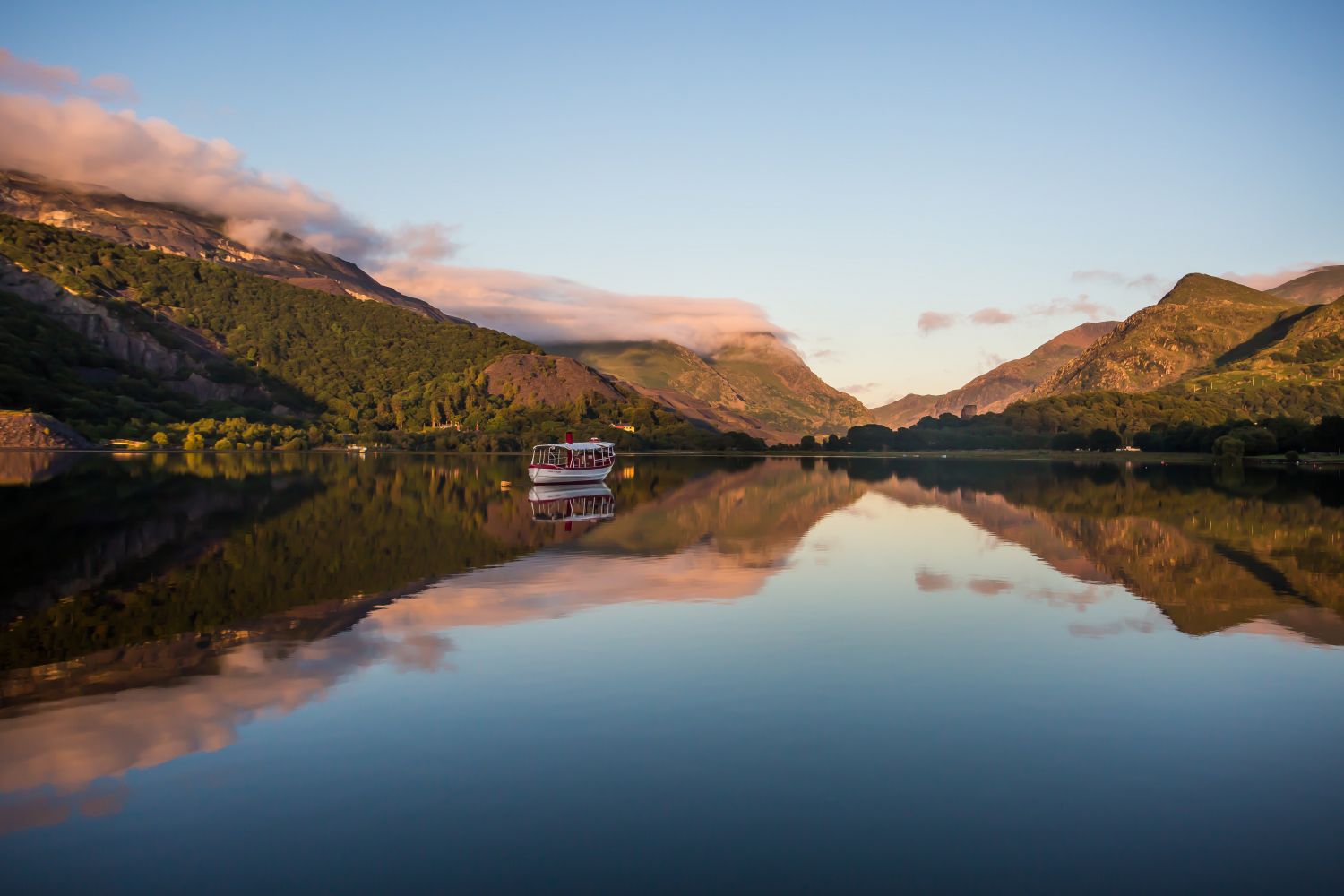 Newborough Beach
Perhaps one of the most loved beaches in all of North Wales, this fantastic area is well loved by locals and tourists alike. It's a gigantic beach that stretches far along the coastline and offers golden sand the whole way across. There's also an island just off the coast of this beach called Ynys Llanddwyn which is home to many small scenic coves and a stunning white lighthouse – be sure to take your camera! This is a great beach if you fancy a beachside walk to go with it.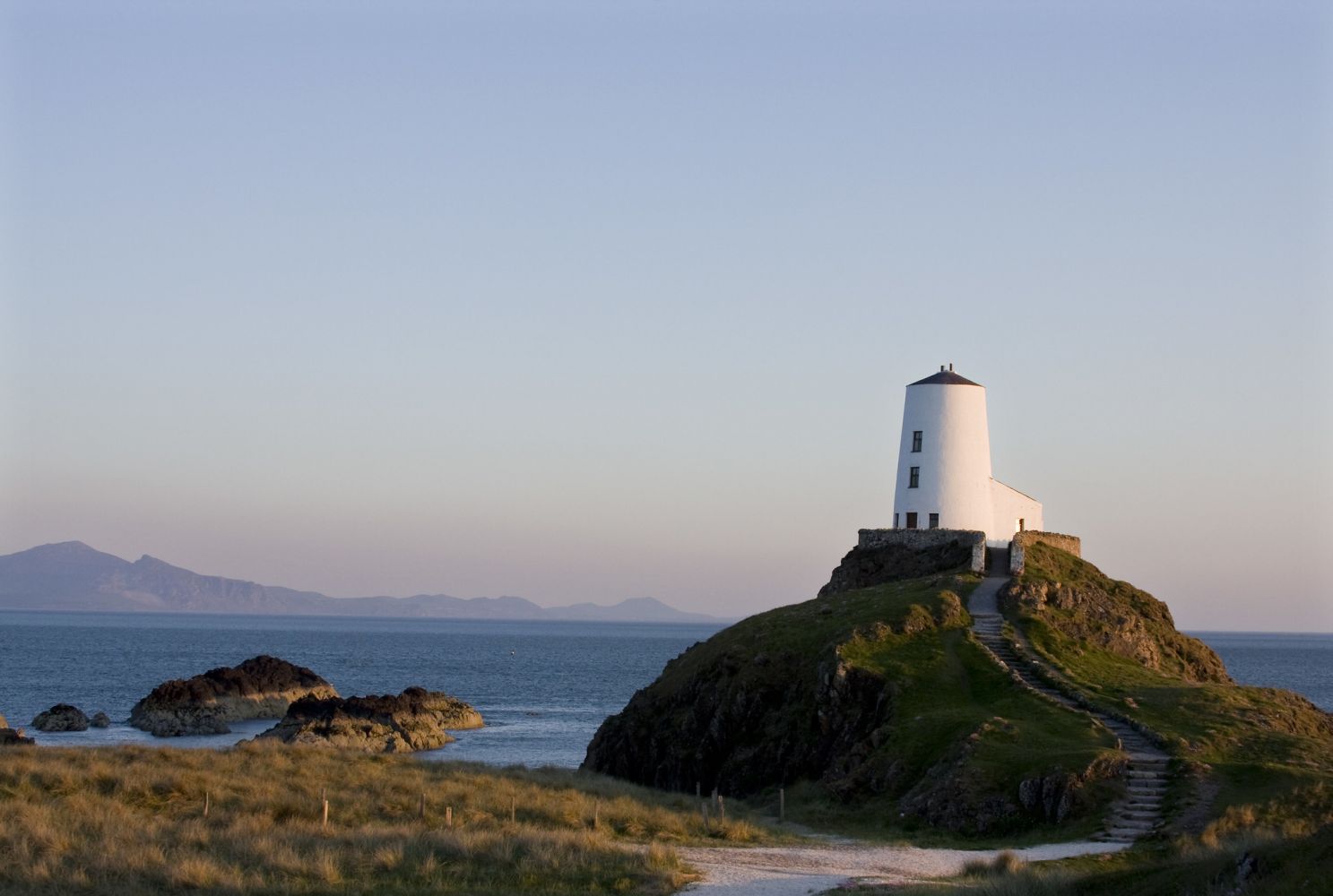 Cwm Idwal
This little lake is high up in the mountains of Snowdonia! You'll have to park at the Glyderau Car Park in Ogwen Valley and hike up the pathway to get to Cwm Idwal, but when you get to this circular valley, you'll find an oasis of calm and tranquility. There are many mountains nearby to admire, and you can take the opportunity to take a dip on the small stony beach at the near end of this incredibly scenic llyn.