Welsh Year of Legends
2017 is the Welsh Year of Legends, and while we've already compiled some classic Welsh legends that have firmly established themselves in our folklore and culture, we can't ignore what 'legend' means in a more modern sense of the word.
What could be considered a legend includes the admired and recognised figures of today. As such Wales is the homeland to many legendary actors of this modern age.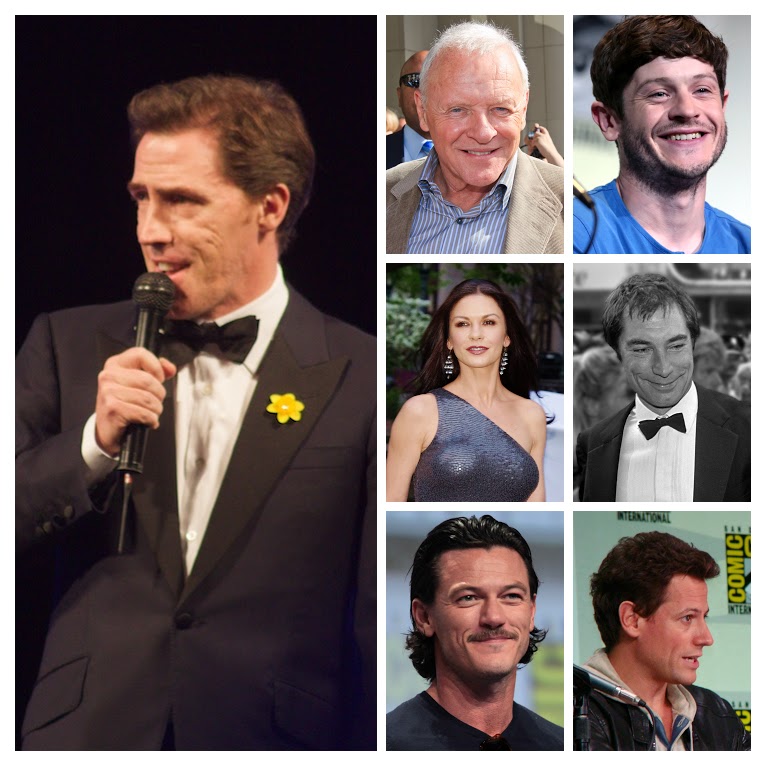 Keep scrolling for more information!
---
Iwan Rheon – Hailing from Carmarthenshire, This Welsh actor has gained some extremely high profile roles such as the villainous Ramsay Bolton in Game of Thrones, Simon on Misfits, as well as Maximus on Marvel's Inhumans. Iwan is also an accomplished singer-songwriter, with songs such as 'Bang Bang'.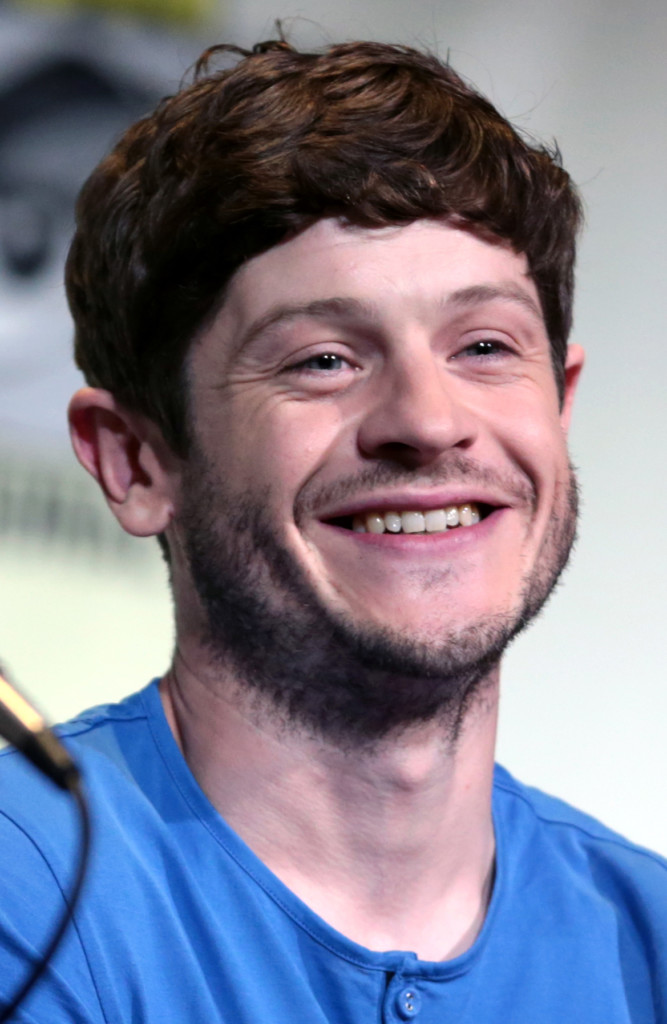 ---
Keith Allen – The Llanelli actor and comedian has starred in such TV shows as BBC's Robin Hood in which he played The Sheriff of Nottingham. He is also father to Lilly and Alfie Allen.
---
Rob Brydon – Famously Uncle Bryn from the series Gavin and Stacy, also a crackin' comedian, presenter, radio host, singer and impersonator. You can also find him playing himself in The Trip. He is from the South Wales town of Port Talbot.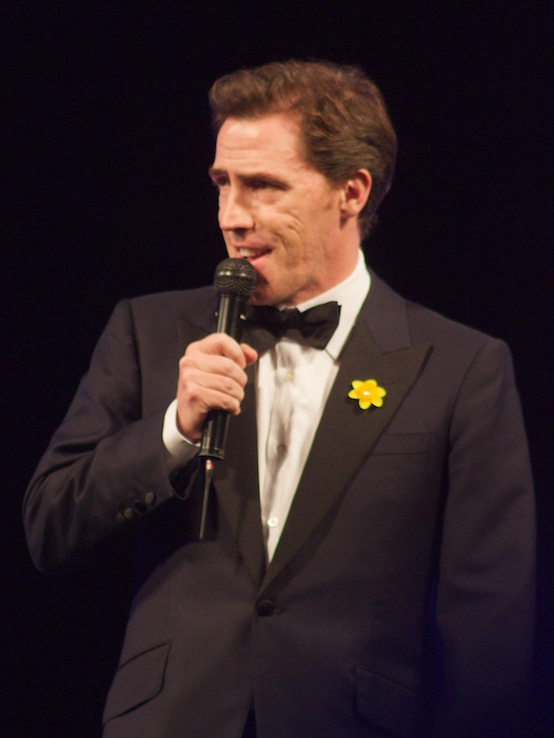 ---
Timothy Dalton – You may think that there aren't any Welsh Bonds.  Mr. Dalton hails from Colwyn Bay, however he moved to Derbyshire as a young child. He played James Bond 007 in two silver screen outings.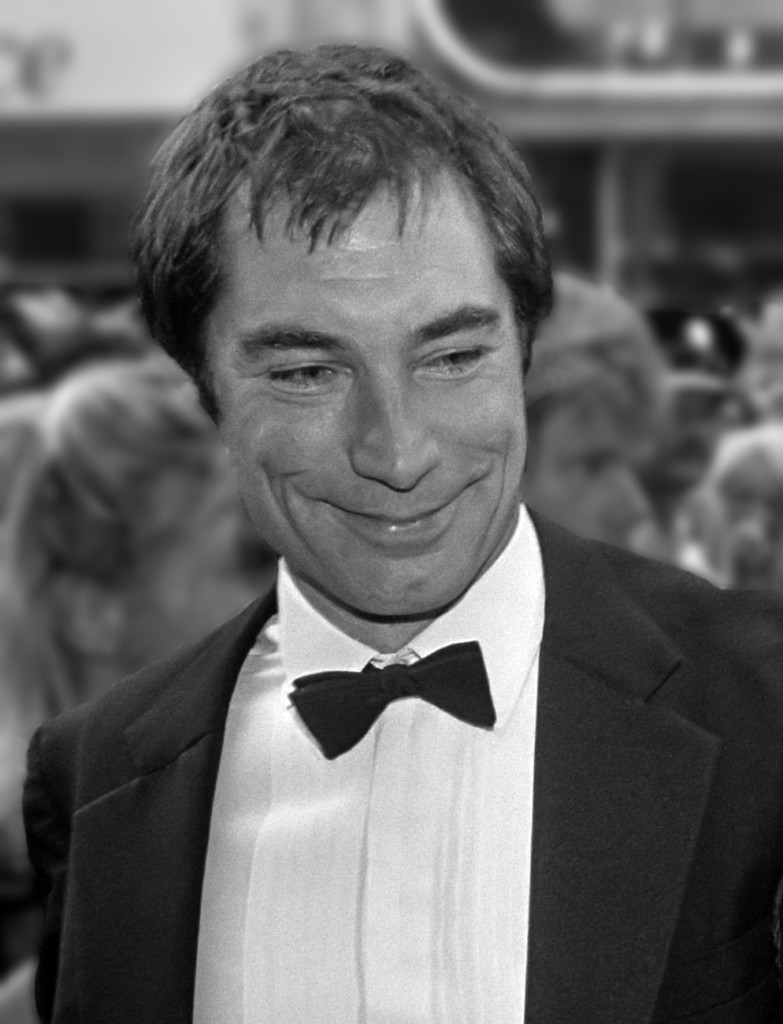 ---
Luke Evans – has been taking the world by storm, having starred in massive blockbusters such as The Hobbit, Beauty and the Beast and Clash of the Titans. This actor hails from Pontypool.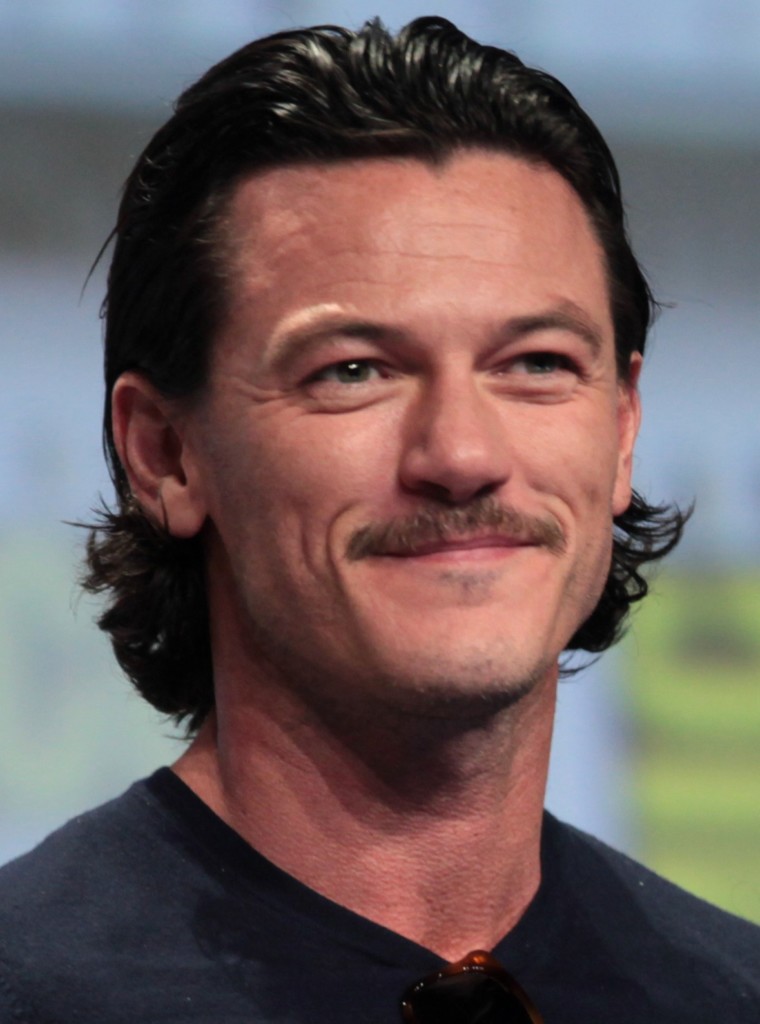 ---
Ioan Gruffudd – began his career in Welsh Language productions. However, afterwards he got a huge role in James Cameron's Titanic. Following this he became Horatio Hornblower in the hit eponymous series, as well as the superbly flexible Mr. Fantastic in Fantastic Four. He was born and raised in Aberdare.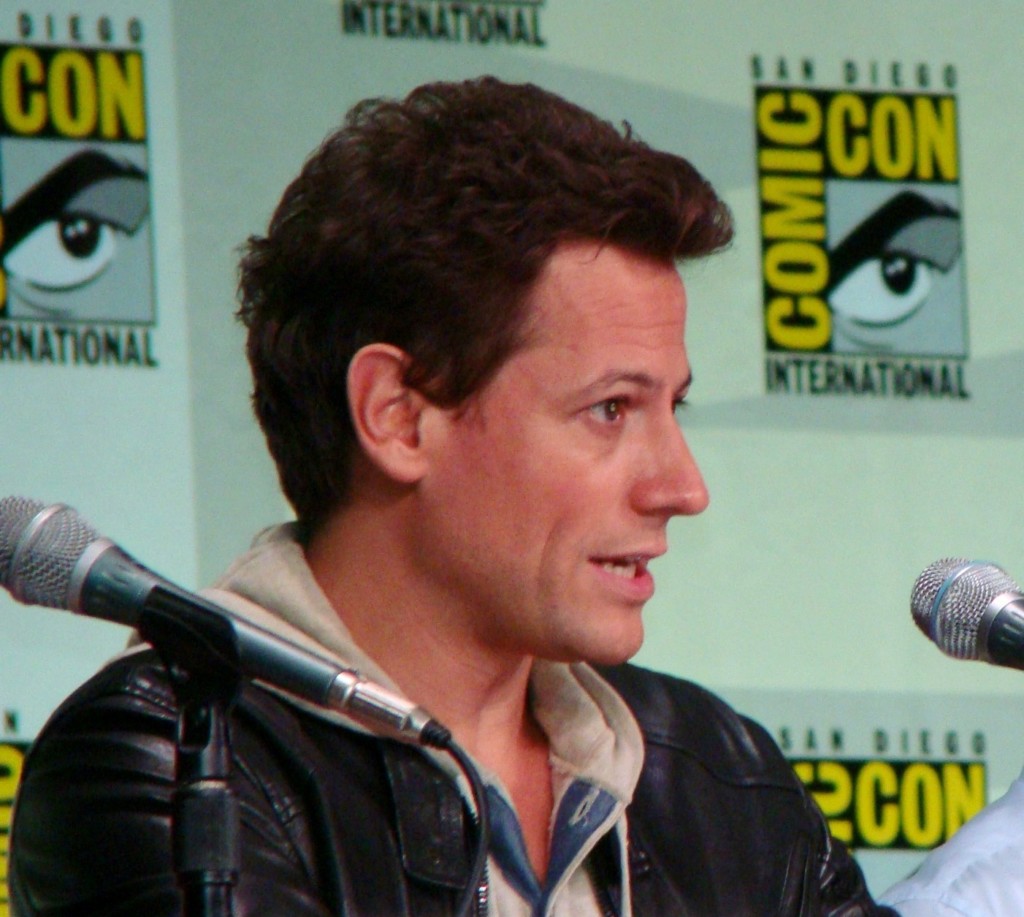 ---
Pam Ferris  – was born in Germany, she came to Wales at a very young age and grew up near to Bridgend. Famous for playing the scary Ms Trunchball in Matilda, Aunt Marge in  She had a big role in 'The Darling Buds of May'.
---
Catherine Zeta Jones – is the hugely talented and famous star of movies such as Entrapment, Chicago and The Mask of Zorro.  Catherine Zeta Jones was born in the city of Swansea.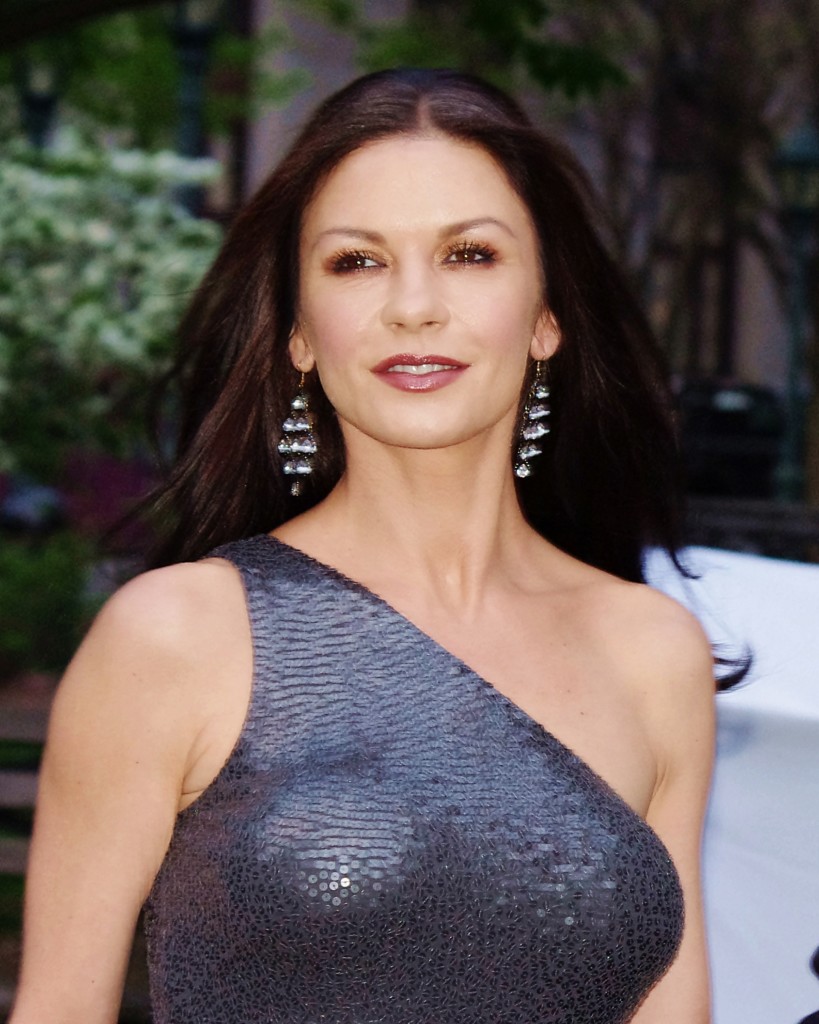 ---
Anthony Hopkins – One of the great actors of our time with amazing performances in movies such as Silence of the Lambs, Hitchcock and Hamlet. This legend has beginnings in Port Talbot.