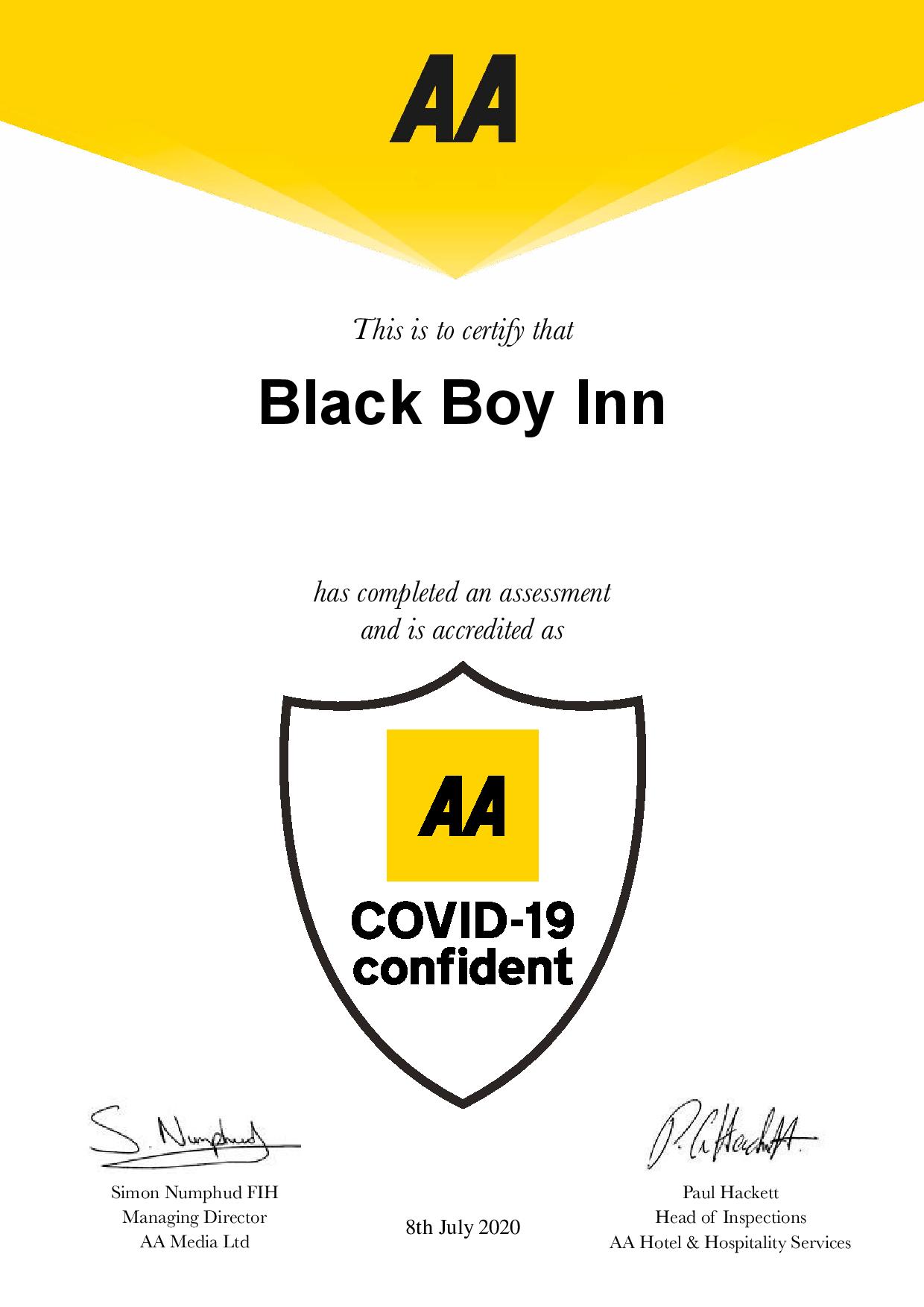 All staff are made aware that good hygiene is vital to the reduction of transmission. All handwashing to always be in line with Government guidelines regarding method and length of washing. All staff instructed to wash their hands when arriving at work, as well as before handling or eating food, or after   blowing noses, coughing or sneezing, or going to the toilet.
Communications to staff to remind everyone to wash their hands or use a suitable hand gel at the start of every shift. Hand sanitiser also placed in multiple locations in addition to washrooms.
Staff also advised of risks outside of work and asked to have a general commitment to hygiene which is regularly communicated to staff, including transmission threats outside of the workplace, infection and quarantine guidelines, and actions to reduce risk of infection in the home.
All Government advice adhered to regarding protection of staff from COVID-19 and actions to limit risk of transmission. This includes developing cleaning, handwashing and hygiene procedures and maintaining social distancing, where possible.
Routes of transmission within the workplace will be controlled by heightened cleaning and disinfection to disinfect all frequently touched areas in staff areas such as tables, chairs, counters tills, card machines, etc.
If social distancing can't be maintained, staff have been instructed to further increase the frequency of hand washing and surface cleaning, keeping the activity time involved as short as possible. If appropriate and achievable, screens will be provided between staff and guests/visitors in communal areas.
Collateral and complementary items to be kept to a minimum, in reception areas.
Communicating, though signage and/or other means, explanations of social distancing rules and additional hygiene measures in place to protect guests and staff.
Pre-stay communications will be informed of the extra measures that are being taken, to offer reassurance.
Where a doorperson is present, they will be used to ensure that guests observe social distancing, for example, if there is a queue for the reception desk.
All reception staff, guests and visitors have access to sanitiser at the desk and that staff use this between serving guests.
Reception desks are organised so that staff can be the at the Government recommended distance away from guests as much as possible.
Floor markings or other physical indicators, where implementation is appropriate and achievable, will be used to act as visible reminders of social distancing requirements.
Queues will be managed to ensure social distancing. Clear signage will direct guests to maintain social-distancing measures and use the entrance's hand-sanitiser station.
……………………..
If a guest presents with symptoms of COVID-19 or is asymptomatic, and declares the need to self-isolate, he/she will be advised to check out and return home to self-isolate, in accordance with government guidance.
If the guest shows acute symptoms, has breathing difficulties or where there is potential risk to life, the hotel team will follow government-provided COVID-19 protocols.
……………………………………
Room cleaning will be undertaken in the absence of the guest, unless it is difficult for the guest to leave the room (e.g. due to mobility constraints) whereupon social distancing shall be observed in the presence of the guest.
Doors and windows will be opened to encourage the movement of air.
All dirty linen and towels will be placed in a plastic bag.
All bin receptacles will be emptied into a yellow bag, the bin sanitised and a new bag replaced.
Where rooms have self -catering facilities, all glasses and crockery will be placed in the dishwasher and cleaned at high temperature.
All floor surfaces to be mopped with hot water and soap.
All sanitaryware will be thoroughly cleaned with a proprietary cleaner (using pink cloth) and all fixtures and fittings, shelving, window sills and complementary items are sanitised.